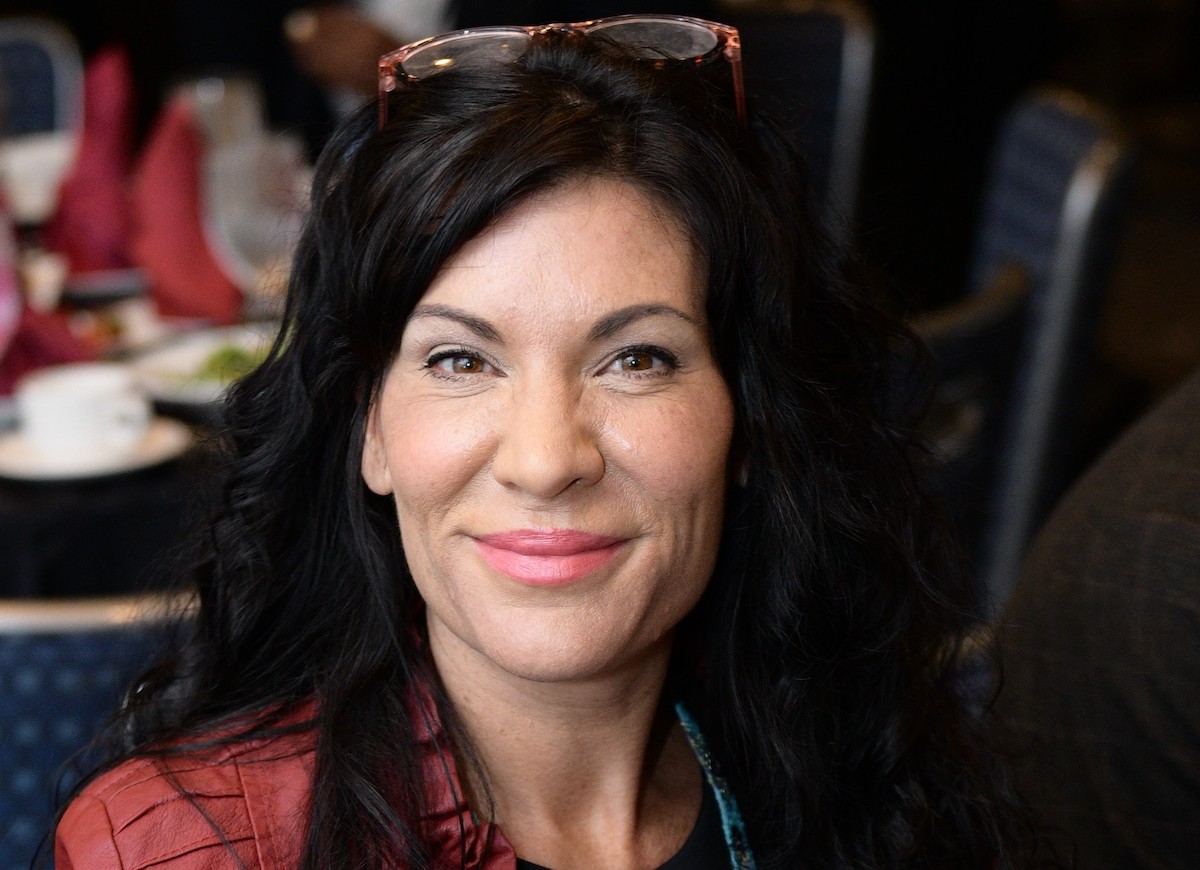 Details

By

Elyse Wild

Economic Development
Oweesta Corporation last week announced a new $1.5 million grant program to provide seed funding and capacity-building opportunities for Native Community Development Financial Institutions (CDFIs).
The new grant program, which targets small and emerging Native CDFIs, builds on an existing collaboration between Oweesta and the Wells Fargo Foundation. Over the last three years, the partnership has distributed $1.2 million to 19 Native CDFIs. In the upcoming round, Oweesta anticipates it will distribute $240,000 in capital to a dozen emerging Native CDFIs.
Never miss the biggest stories and breaking news about the tribal economy. Sign up to get our reporting sent straight to your inbox every Monday morning.
For nearly 30 years, Native CDFIs have filled financing gaps in so-called "banking deserts" that exist throughout Indian Country. Approximately 86% of Native communities lack a single financial institution within their borders, according to a recent policy report by the Native CDFI Network.
With access to capital lacking throughout Indian Country, Native CDFIs "quickly become a safe and trusted source of capital delivery within their respective tribal communities," according to Chrystel Cornelius, president and CEO of Oweesta.
Newly formed Native CDFIs often experience difficulty in attaining initial investments and equity funds needed to propel their mission and lending efforts, Cornelius said.
"Through this collaboration with the Wells Fargo Foundation, we're intentionally providing our emerging and newly created Native CDFIs a loan and equity product that builds their balance sheets and operational sustainability while also having the opportunity to provide essential training and capacity-building efforts," Cornelius said in a statement.
Under the new grant program, Native CDFIs applying for funding must serve a Native American, Alaskan Native or Native Hawaiian target market, have less than $5 million in total organizational assets, and less than $500,000 in non-federal debt.
Preference will be given to organizations that have been lending for less than five years, according to an Oweesta statement. Applications for the grant are available on a rolling basis and will be considered in the order in which applications are received. Interested organizations can access the application here.
"Native CDFIs are major engines of economic mobility in Native communities," said Jenny Flores, head of small business growth philanthropy at Wells Fargo. "They ensure indigenous peoples living in some of the most rural locations in the United States, including American Indian reservations, traditional Native lands, Hawaiian homelands, and Alaska Native villages have access to the financial services they need to start a small business, buy a home, and more."
Additional funding for loans and capacity building could be critically important for new and emerging Native CDFIs, which face challenges and changes in 2023.
In Nov. 2022, the U.S. Department of Treasury, which funds Native and other CDFIs, announced proposed changes to the CDFI certification process that could fundamentally alter how Native CDFIs operate.
Public comment on the proposed certification changes closed on Dec. 5, 2022. However, the Treasury has yet to announce if the changes have been approved.