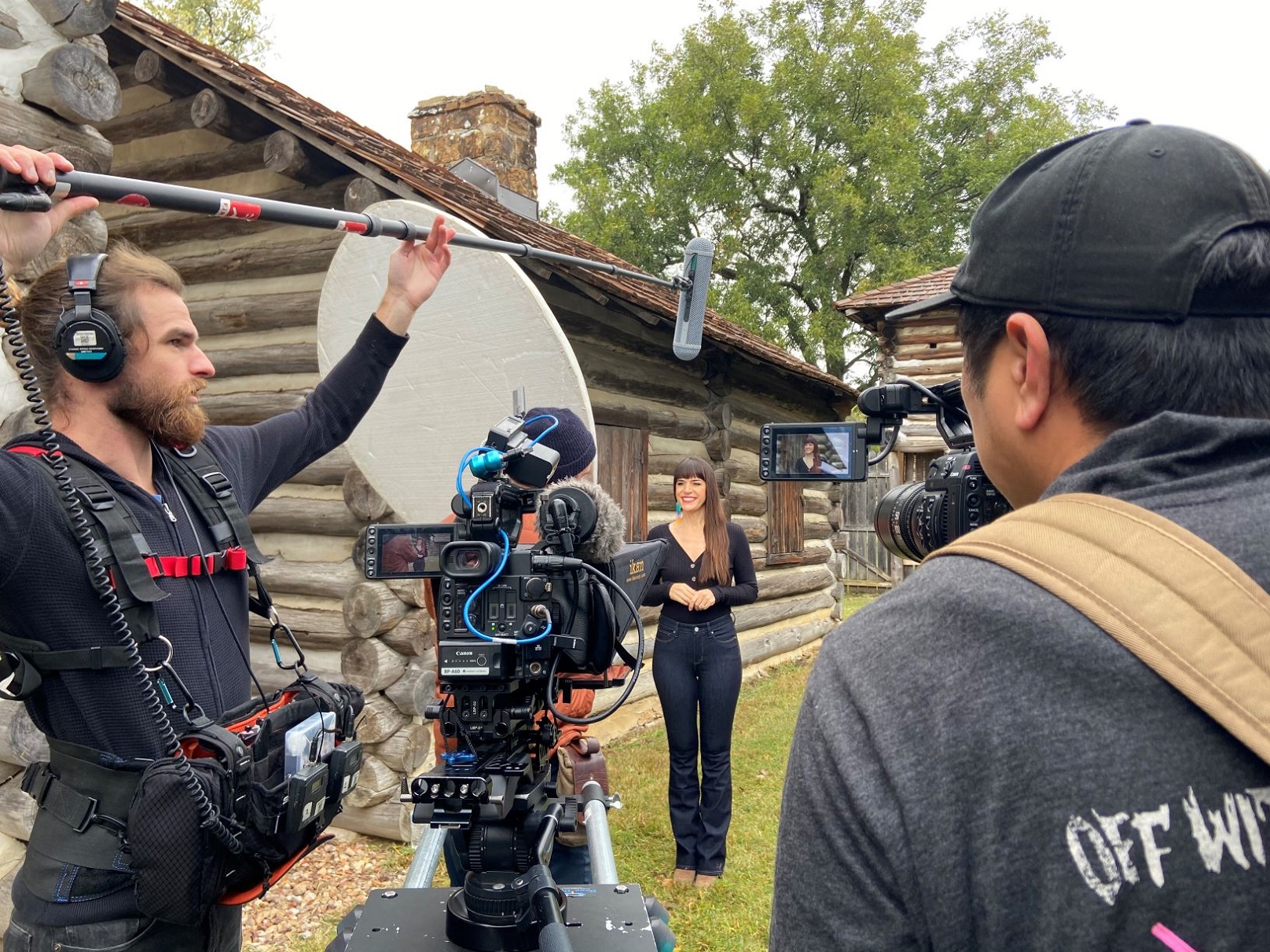 Details

By

Tribal Business News Staff

Economic Development
The Cherokee Nation has launched a new company called Cherokee Film to consolidate its film industry endeavors and create an ecosystem for film and media production.
The new company will be owned by Cherokee Nation Businesses, the economic development arm of the largest Native American tribe in the United States. Cherokee Film employs 30 people across four operating units: Cherokee Film Productions, Cherokee Film Studios, Cherokee Film Commission, and Cherokee Film Institute.
Never miss the biggest stories and breaking news about the tribal economy. Sign up to get our reporting sent straight to your inbox every Monday morning.
The company will continue sharing the tribe's stories through its award-winning OsiyoTV. As well, it will also add a slate of new projects that tell Cherokee stories and contribute to the tribe's language revitalization efforts.
"Cherokee Nation has quickly become a leading hub for Indigenous storytellers in television and film," Cherokee Nation Principal Chief Chuck Hoskin Jr. said in a statement. "As we increase infrastructure, explore incentives, connect resources and remove barriers, Cherokee Nation and its businesses are helping grow and amplify television and film production in Oklahoma while making it possible for our citizens to be a part of it.
Cherokee Film Studios will support the local, regional, and Native film industries through innovative investments in infrastructure. The company will expand upon the tribe's existing soundstage facility in Owasso, Oklahoma.
The Cherokee Film Commission will continue offering its industry-leading initiatives supporting all types of content creators, such as its $1 million annual film rebate, cultural consulting services, and Native American crew, talent, and support services directories.
Cherokee Film Institute will invest in a long-term strategy to create educational and workforce opportunities aimed at removing the barrier for Native Americans to enter the industry and create a sustainable workforce in and around the Cherokee Nation reservation.
"The launch of Cherokee Film represents a new way forward, not just for the Cherokee people, but for all of Indian Country and for film and media as a whole," Jennifer Loren, senior director of Cherokee Film, said in a statement. "With a community-driven mindset, we have built a living, breathing ecosystem to create positive change through the practice of storytelling in the digital age."