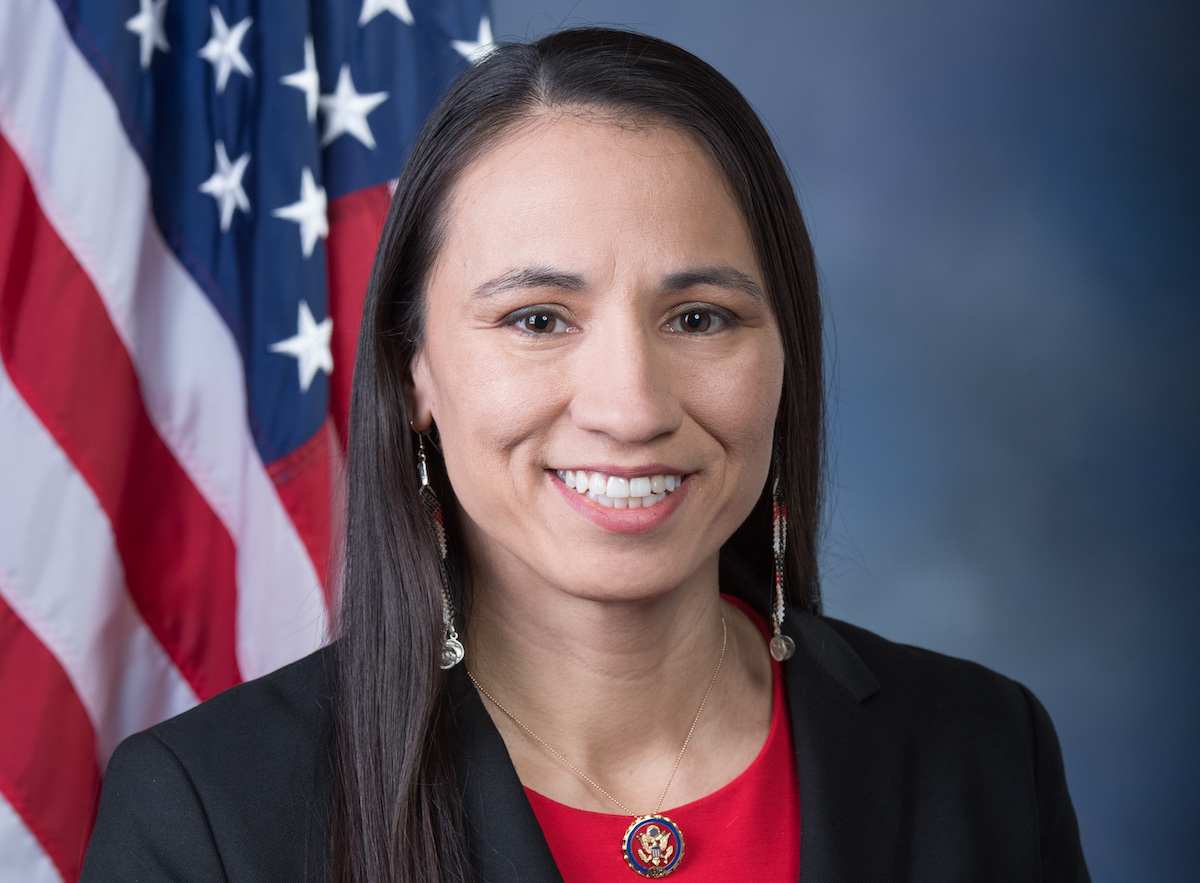 Details

By

Tribal Business News Staff

Entrepreneurism
WASHINGTON — Proposed federal legislation in the U.S. House aims to give Native American-owned small businesses a stronger voice within the Small Business Administration.
The proposed Native American Entrepreneurial Opportunity Act would double funding for the SBA's Office of Native American Affairs (ONAA) for five years and establish an Associate Administrator position to drive the office's activity.
Introduced by U.S. Reps. Sharice Davids (D-Kan.) and Joe Neguse (D-Colo.), the legislation would also expand the ONAA's mission to improve the government-to-government relationship with tribes and Native Hawaiian organizations, as well as provide the office with the ability to issue grants, establish field offices and conduct tribal consultations.
The House Resolution also would leverage the SBA's suite of programming to provide training, counseling and technical assistance. It is a companion to earlier legislation introduced in the Senate in late May by Sen. John Hickenlooper, D-Colo., and Sen. Cynthia Lummis, R-Wyo.
"Small businesses are the heartbeat of our communities and our economy — and tribal businesses are often important employers for tribal reservations and their surrounding areas," Davids, an enrolled member of the Ho-Chunk Nation, said in a statement announcing the legislation.
"We must break down barriers and increase access to resources so that every entrepreneur and business owner has the opportunity to grow their business and succeed, and it starts by giving folks a seat at the table," added Davids, who serves as chair of the House Small Business Subcommittee on Economic Growth, Tax, and Capital Access.
At present, the ONAA lacks an explicit funding source within the SBA's budget, and what resources it does receive can only support a "few" staff members, according to a statement from Davids.
As Tribal Business News previously reported, the Senate bill aimed to restore the ONAA funding to at least its peak of $5 million that it had in the 1990s. Advocates say additional investment is needed because the ONAA lacks the resources to help Native-owned businesses address some of the larger issues they face.
"As we have said for years, representation matters. Passing this legislation will elevate the unique needs of Native Americans, Alaska Natives, and Native Hawaiians at a federal agency that is key to economic development in these communities," Chris James, CEO of the National Center for American Indian Enterprise Development, said in a statement.
James previously served as an ONAA administrator at the SBA.
ONAA's services include a business development program for the SBA's 8(a) certification, a resource guide, a pair of entrepreneurial workshops, and free technical assistance to companies.
Neguse, who chairs the Subcommittee on National Parks, Forests and Public Lands, noted one of the body's key priorities is ensuring "adequate representation and investment" in Indian Country.
"The Native American Entrepreneurial Opportunity Act furthers that goal by providing resources to tribal businesses and ensuring that every entrepreneur can succeed," Neguse said in a statement. "I'm grateful to partner with Congresswoman Davids and Senator Hickenlooper on this effort. When small business thrives, so do our local economies and our communities."
The Senate bill has been referred to the Committee on Small Business and Entrepreneurship. Sens. Mazie Hirono, D-Hawaii, and James Inhofe, R-Okla., have also signed on as co-sponsors.