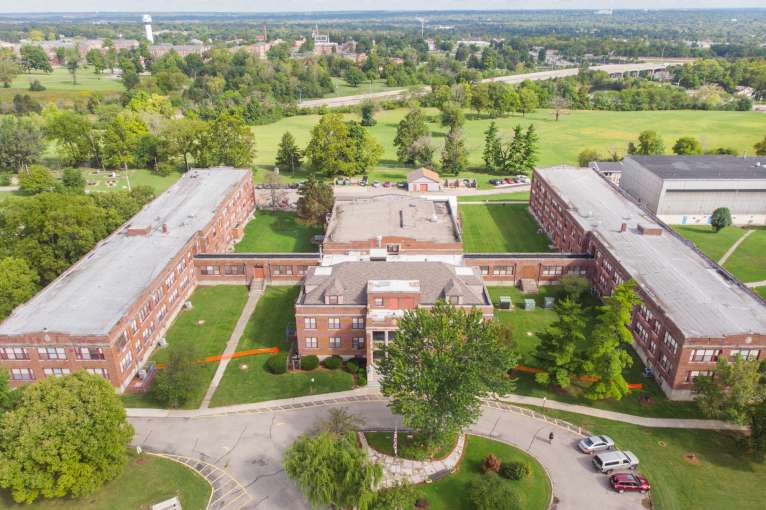 Details

Federal 8(a) Contracting
ANCHORAGE, Alaska — Federal contractor Alutiiq Management Services LLC has warned the state of Ohio that it might be forced to lay off 121 workers at the Dayton Job Corps Center if a contract is not renewed.
The company, a subsidiary of Anchorage, Alaska-based Afognak Native Corporation, originally contracted with the federal government to provide services at the Dayton, Ohio facility in November 2015. Alutiiq Management Services' (AMS) contract, valued at $50.3 million via the U.S. Department of Labor, expires at the end of November 2020.
"At that point, the federal customer could issue an extension for AMS to continue to operate the Center while the procurement is finalized, or it could award a new contract to AMS or another small business operator," Dr. Malia Villegas, vice president of community investments at Afognak Native Corporation, said in an email to Tribal Business News. "This is a part of the normal life cycle of Job Corps Center contracts."
If the contract is not renewed or extended, the company "will have no choice but to separate from employment employees who render services for it at this location," according to a filing under the Worker Adjustment and Retraining Notification (WARN) Act submitted Sept. 30 to the Ohio Office of Workforce Development.
The company employs a range of workers at the site, including residential advisers, academic instructors, career services personnel, food service providers, and recreation specialists, plus cooks, custodians, and security, among others. None of the employees are represented by a union.
The Jobs Corps Center is a provider of free education and on-the-job training for young adults. The dorm-style campus, situated on 26 acres in a neighborhood of Dayton, offers accommodations for youths who access various academic and hands-on career technical training, according to the Center's website.
Afognak Native Corporation represents more than 1,000 Kodiak Alutiiq people who are descended from the villages of Afognak and Port Lions. Based in and around the Kodiak Island area, Afognak and its companies employ more than 4,000 people across the U.S. and internationally, primarily through contract services to the federal government and private industry, as well as oil field leasing, banquet hall rental, forestry operations and land use permit sales.
Villegas said the corporation's shareholders "take great pride in the Job Corps work given the value placed on education and training the next generation."
"And while it is never ideal to lose a contract, the Corporation has made steady efforts to diversify its business portfolio and to protect shareholder equity such that it can sustain the loss of a single contract by an Alutiiq subsidiary," Villegas added. "AMS continues to pursue various contract vehicles to be able to provide excellent service to our government customers."
Want more news about the $130 billion tribal economy?
Tribal Business News publishes thoroughly reported and well-crafted stories about Native businesses and entrepreneurs, growth and expansion strategies, best practices, economic data, government policy and other relevant business news. Tribal Business News is required reading for tribal council members and leaders of Native businesses, as well as state and federal legislators, policymakers, economic developers, entrepreneurs, bankers, lawyers and anyone interested in doing business in Indian Country.
Sign up for our free newsletter to track Native business and the tribal economy. Or sign up for a premium digital subscription ($99/year or $10/month— cancel anytime) to gain full 24/7/365 access to our business news reporting. Megwetch.