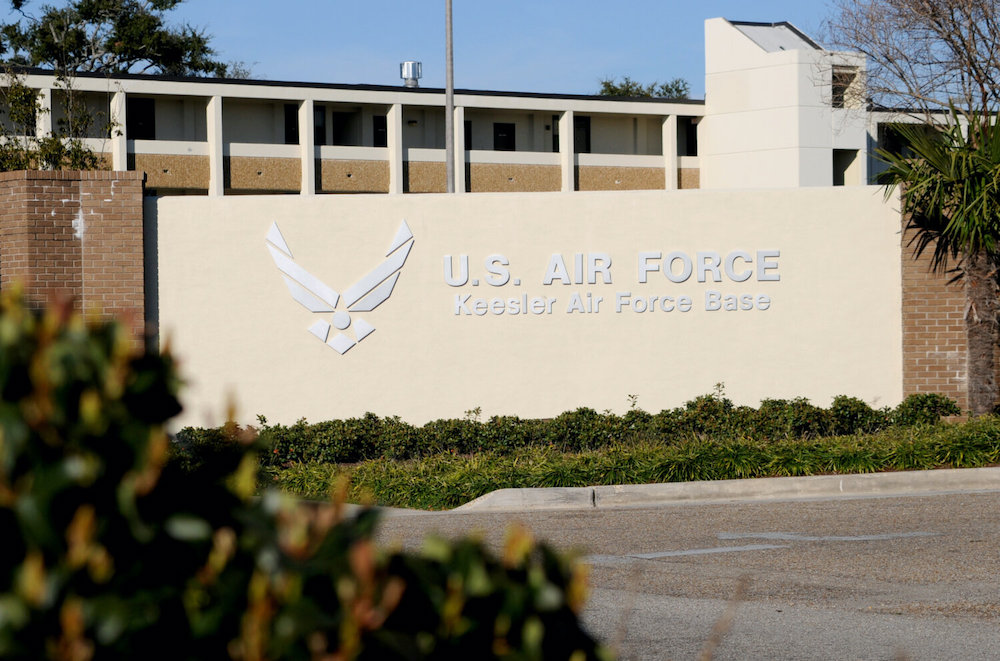 Details

By

Tribal Business News Staff

Native Contracting
Operations management and logistic firm Akima Intra-Day last week said it has been awarded a federal contract to provide base operations support for the 81st Training Wing at Keesler Air Force Base in Biloxi, Miss.
The contract has a value of $199.77 million over seven years if all options are exercised.
Herndon, Va.-based Akima Intra-Data, a unit of the NANA Regional Corporation's federal contracting firm, Akima LLC, said it will provide civil engineering, supply, logistics, maintenance and a broad range of other services.
Keesler Air Force Base is home to the 81st Civil Engineering Squadron and the 81st Training Wing, as well as the 2nd Air Force, 403rd Wing, 85th Engineering Installation Squadron, and Mathies Non-Commissioned Officer Academy. The base is a leading joint-training installation that instructs the Air Force, Army, Navy, Marine Corps, Coast Guard and civilian federal agency personnel.
"We are proud to continue our support to the U.S. Air Force delivering the base operations critical to KAFB achieving their mission objectives," said Scott Rauer, president of Akima's Facilities Solutions Group, said in a statement. "With decades of experience at other Air Education Training Command bases and installations, this award demonstrates the confidence the Air Force continues to show in Akima as a trusted partner."
In a separate announcement earlier this month, Akima announced it hired Maria Karisik as general manager of Cloud Lake Technology, LLC, which provides IT solutions and operational technology services to federal government agencies. She brings a quarter-century of leadership and management experience in the tech sector, most recently as vice president at cybersecurity and DevSecOps firm Foxhole Technology, based in Herndon.
In addition to her role at Cloud Lake Technology, Karisik will also serve as general manager of another Akima subsidiary, North Edge Technology, LLC.