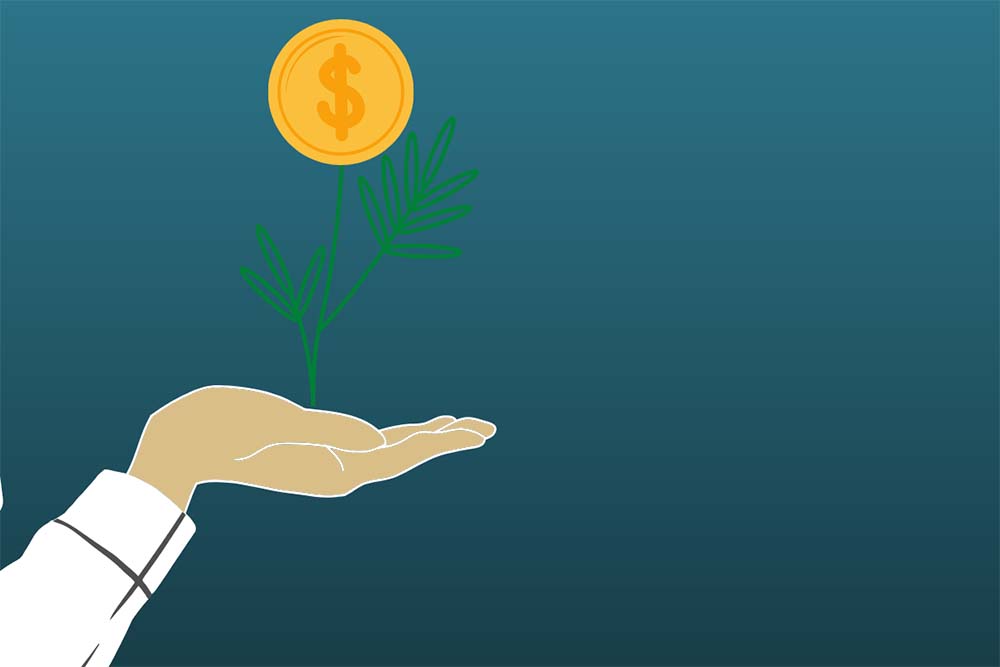 Details

By

Jenna Kunze

Finance
When many Native American entrepreneurs seek funding for a business venture, they often face an equity and lending structure that was not designed for them.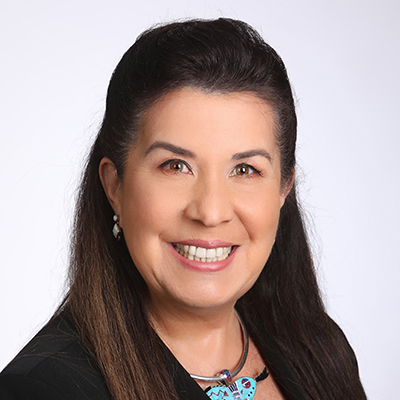 Valerie Red-Horse Mohl. Courtesy photo.That's according to Valerie Red-Horse Mohl (Cherokee), an impact investor and CFO of Oakland, Calif.-based East Bay Community Foundation who got her start heading an investment firm on Wall Street more than two decades ago that was geared to help tribal communities understand capital.
Now, Red-Horse Mohl also serves as a Native American studies professor at Stanford University, where she helps Indigenous students develop and pitch business plans.
"What I discovered was the Native founders often have the most brilliant business plans in existence, (but) their fear of standing in front of a venture capital pitch was real," Red-Horse Mohl told Tribal Business News. "It didn't matter how they grew up, if they came from the reservation life or urban, there was this barrier in their own mind of: I'm not going to get this money."
That inferred fear is fueled by the historically racist ways Wall Street lending has operated since its inception, according to minority lenders and entrepreneurs. Ninety nine percent of all firms in the United States are owned and managed by white men, according to Fortune.com. In addition to systemic barriers for minority entrepreneurs — including a lack of collateral, poor or no credit histories, and geographic isolation from big financial institutions — a lack of representation among asset managers also plays a critical role, sources said.
"It's not even just an issue of accessing funding, it's a broader issue," said Dani Pieratos (Bois Forte Band of Chippewa), one of the founders behind Harvest Nation, a company that wants to convert the abandoned Soudan mine in Minnesota into an indoor aeroponic farm. The company, which is wrapping up its early development phase and has secured community development grant funding, aims to open for a year-round harvest of fresh food to feed tribal members and tribal commercial customers.
But Pieratos said when she and her three Native co-owners approached potential non-Native partners, including funders or other collaborators, "it felt like we were begging for time or begging for partnerships." It wasn't until the group approached the Blandin Foundation — a group that has Native people on its staff — to seek a community development grant that Pieratos felt they really made traction.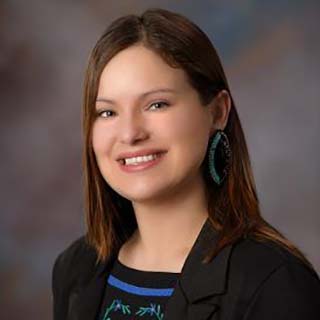 Dani Pieratos. Courtesy photo.Additionally, Pieratos said that the venture capital-backed system as it currently exists doesn't align with the Indigenous values that prioritize serving a community over financial gain.
One firm that seeks to solve that problem through representation is Minneapolis, Minn.-based Brown Venture Group.
Firm founders Paul Campbell and Chris Brooks came to their new investing approach with an aim to fix a broken system by filling in the obvious gaps in the lack of diverse entrepreneurs and lenders.
Racial inequality has cost the United States $16 trillion because of discrimination against Black investors, according to a recent study conducted by Citigroup. That's compared to a gross domestic product of $19.5 trillion in 2019.
But when it comes to making the same comparison for Native communities, the data simply do not exist.
The National Venture Capital Association told Tribal Business News the organization doesn't track data on the race of the founders of VC-backed companies.
"There's a bit of a veil that we can't pierce in determining the origin of founders of those companies," said trade associate Michael Chow. "We just don't have that data because portfolio companies themselves aren't our members. Our members are venture capital firms."
DRIVING WEALTH CREATION
Brown Venture Group's Campbell, who previously worked in telecommunications and sales, figures that factoring in a lack of Indigenous leaders in venture capital undoubtedly results in additional lost economic opportunities.
That realization led the venture capital firm, which launched in 2018, to expand its focus and include Native and Latin communities, as well.
Brown Venture Group (BVC) is a quarter of the way towards its goal of raising $50 million to back Black, Native and Latino entrepreneurs in the technology sector with investment capital, training and professional networks. They operate by raising funding from angel investors, and investing in minority business owners to ultimately build generational wealth.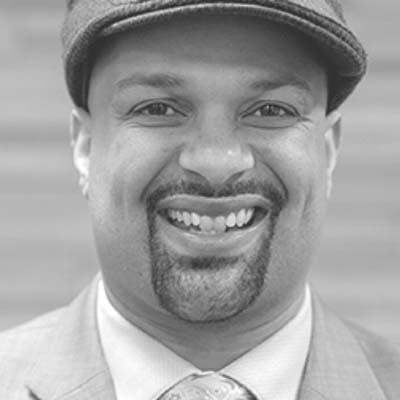 Paul Campbell. Courtesy photo."We needed to focus on technology, because technology was the best way to bypass many of the biases that we had against our communities," Campbell said. That includes everything from hardware and broadband to sports, agriculture and tech in restaurants.
"We felt like that was one of the best ways that we could accelerate growth, (by) starting large companies and scaling them up," Campbell said. "And then by scaling these large institutions that are founded by contributors of color and Indigenous leaders, the jobs that would be created from these institutions would kind of have a trickle down effect in terms of wealth within the community."
To help startup companies get a leg up, Brown Venture Group plans to provide pre-seed funding between $10,000 and $100,000 for entrepreneurs getting their tech companies off the ground.
Once they get new entrepreneurs on the playing field, Brown Venture Group plans to use a venture studio model to "provide the scaffolding" around founders in the form of partnerships with "impact hubs" across the country to provide mentorship services, Campbell said.
"Really, this is an invitation to white contributors that want to figure out what they can do tangibly to actually move the needle in this conversation and say, 'Hey, come down and co-create the solutions with us,'" he said.
'WELCOMING SPACE'
Currently, Brown Venture Group is in discussion with Wall Street and Silicon Valley investors, and has started having conversations with Indigenous entrepreneurs about prospective investments.
In fact, Red-Horse Mohl referred a current student and an alum at Stanford University to Brown Venture Group.
Stanford senior Isabella Johnson (Coquille Indian Tribe), 21, and alum Chase McNeil (Navajo), 25, in April founded an online marketplace FromThePeople.co that sources Indigenous goods from tribes across the United States, Canada and Mexico for purchase.
Johnson told Tribal Business News the pair was inspired by the apparent need for such a website when COVID-19 shut down powwows, and thus funding sources, for Indigenous artists across North America.
The marketplace is still in the pre-seed stage, weighing options between venture capital and equity investors, and pitching ideas to various funding agencies. Brown Venture Group was one of the first companies to hear their pitch.
"That was a really nice first introduction to the venture capital world," Johnson said. "That was a welcoming space they created for us to pitch our idea." McNeil added that the group "really lived out their mission to the fullest."
To help more Native founders get their companies off the ground, Red-Horse Mohl hopes to co-create a database of diverse fund managers that founders of color can easily access, and to expand the focus from exclusively venture capital to institutional capital as a viable means of funding.
"Venture is only eight percent of the marketplace, and it's not the right fit for everyone," Red-Horse Mohl said. "What I'm seeing now that's exciting is people like Paul Campbell … are starting to change their criteria so that even if they call themselves a venture fund, it's becoming a flexible venture more in line with 'how do we get the money into the community,' whether it's to Native founders or Black founders. That's the goal right now."