MINNEAPOLIS, Minn. — Brown Venture Group LLC, a venture capital firm founded to invest in Black, Latinx and Indigenous technology startups, has received a new commitment of up to $1.5 million from the St. Paul, Minn.-based Bush Foundation.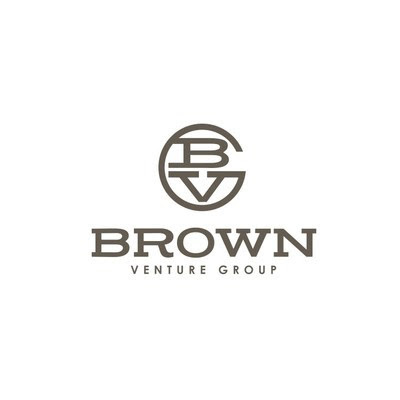 The pledge marks the first investment from a foundation in the Minneapolis-based Brown Venture Group, which is working to close its first $50 million fund.
"This commitment signifies that our mission to support Black, Latinx and Indigenous entrepreneurs resonates across a broad spectrum of companies and organizations. We look forward to welcoming additional foundations into the fold," Brown Venture Group co-founder and Managing Partner Chris Brooks said in a statement.
Founded in 1953 by 3M executive Archibald Bush and former singer and actor Edyth Bassler Bush, the Bush Foundation has been active in social equity grantmaking in Minnesota, North Dakota and South Dakota, where it's also made prominent commitments in Indian Country.
That includes a $50 million commitment to address the wealth gap in Native American communities in an initiative led by NDN Collective.
Bush Foundation also is funding the Good Relatives Collaborative, which is designing and operating a grantmaking program tailored to the needs of Native communities.
The philanthropic organization chose to invest in Brown Venture Group because the fund's mission fit with its own, said Bush Foundation COO Christopher Romano.
"Brown Venture Group is helping to widen the door for investment in Black, Indigenous and Latinx entrepreneurs, who are typically excluded from these opportunities," Romano said in a statement. "We believe in their strategy and purpose, and we are thankful to partner with them in this way."
So far this year, Brown Venture Group has invested in 21 minority-owned companies.
As well, the firm in April detailed its plans to work with the tribal governments of the ​​Mesa Grande Band of Mission Indians, Confederated Salish and Kootenai Tribes of the Flathead Reservation and the Apache Tribe of Oklahoma, as Tribal Business News previously reported.
"It has been gratifying to grow the ecosystem of support and to really dig in and break down barriers to success," Brooks stated. "We believe that there is unlimited genius and economic opportunity in communities of color and we are elated that we have the necessary resources and relationships to capture that value as we invest in these communities."
Never miss the biggest stories and breaking news about the tribal economy. Sign up to get our reporting sent straight to your inbox every Monday morning.