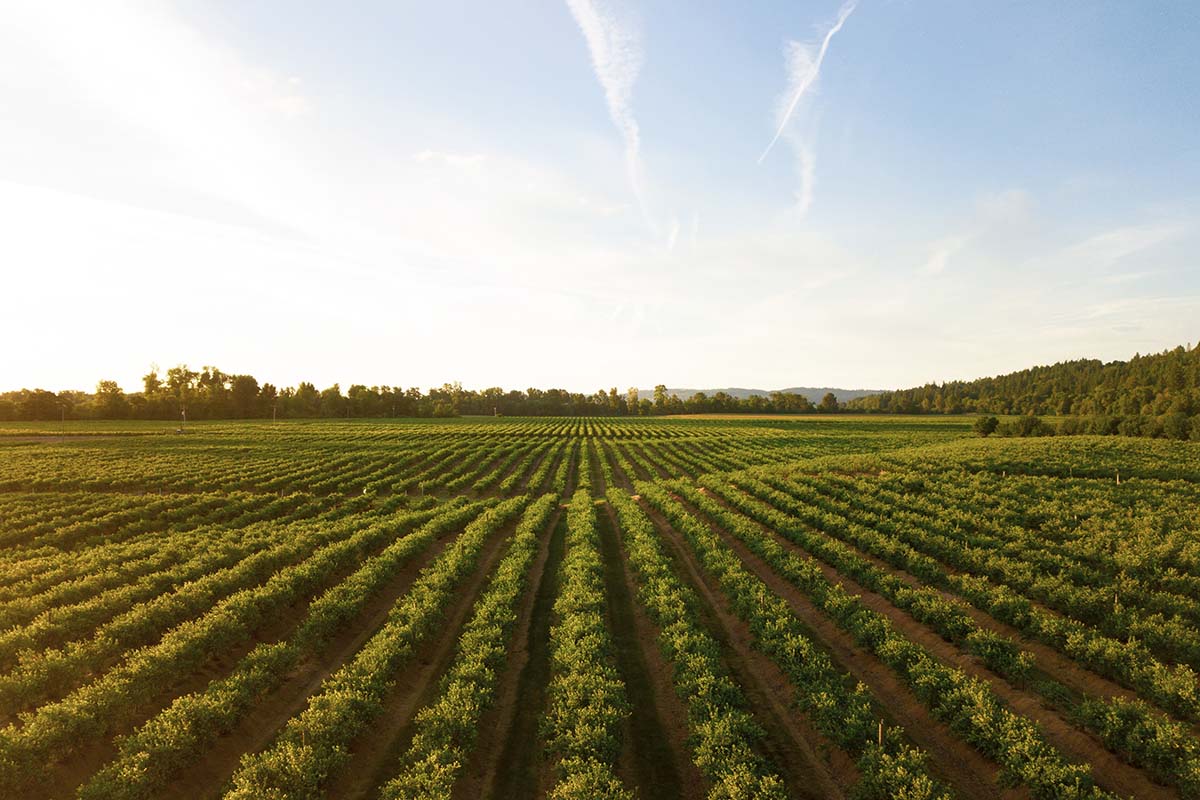 Details

Food | Agriculture
Two new grant programs under the U.S. Department of Agriculture represent a "huge step forward" by the agency, says Intertribal Agriculture Council Executive Director Kari Jo Lawrence.
In late August, USDA announced a $300 million investment for "Increasing Land, Capital, and Market Access," a grant program intended to broaden the use of USDA initiatives, land purchases and access to credit, a chronic problem in Indian Country. Applications for the program close on Oct. 28.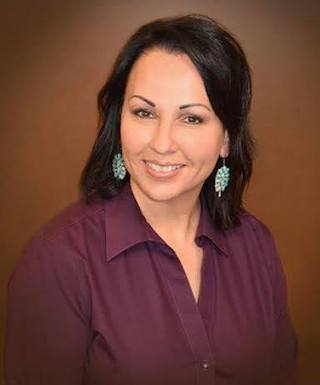 Kari Jo Lawrence, executive director of the Intertribal Agriculture Council. (Courtesy photo)"Tribal producers, along with producers in other underserved communities, know all too well the need for USDA programming aimed at removing barriers around land, capital, and market access, and [this] announcement reflects a step in the right direction toward equity for underserved communities at USDA," Lawrence wrote in an email to Tribal Business News.
The agency also announced a $250 million investment in "From Learning to Leading: Cultivating the Next Generation of Diverse Food and Agriculture Professionals," a program that seeks to build the next generation of agriculture leaders. The program invites applications from 1890 land-grant institutions, 1994 land-grant institutions, Alaska Native-serving institutions, Native Hawaiian-serving institutions, and certified Hispanic-serving and Insular Area institutions in U.S. territories. Applications close on Oct. 25.
Lawrence described the program as "critical" in engaging the next generation of producers by creating new career opportunities and educational support.
"The IAC recognizes the critical need to engage with the next generation in our constant effort to regenerate and rebuild indigenous-inspired food and agricultural systems," Lawrence said. "The Next Gen Ag professionals grant opportunity will provide institutions with meaningful resources to incentivize and support opportunities in agricultural fields and professions."
In a press conference announcing the programs, Agriculture Secretary Tom Vilsack said they marked an attempt to strengthen underserved communities and lower barriers to land, credit, and markets, all of which have posed hurdles for Native producers in the past.
"Land access, heirs' property, affordable credit and access to reliable markets — along with consistent access to help from well-trained experts — are essential to strengthening our communities," Vilsack said. "These funding opportunities are historic and part of USDA's unwavering commitment to advancing equity for all, including people who have been underserved, marginalized and adversely affected by persistent poverty and inequality."
The initiatives stem from Section 1006 of the American Rescue Plan Act. Since the act's passage in 2021, the USDA has enacted multiple equity initiatives, including an attempt at farm debt forgiveness for socially disadvantaged farmers that later became entrenched in litigation. The recently passed Inflation Reduction Act includes a broadened version of that debt forgiveness alongside technical assistance and outreach programs, although the USDA has yet to define some of the language used in the bill.
"We know that this important work must continue and must expand. … We understand that this important work must be done thoughtfully, and without delay," Vilsack said. "Make no mistake: The transformational work ahead, while crucial, will not be easy, nor should it be. Change, positive change, never is."
Additionally, the department appointed an Equity Commission to advise on equity policies, which aided in constructing the Equity Action Plan released in February 2022.
The commission also created a Subcommittee on Rural Community Economic Development (RCED) and named new members last week. They include Lakota Vogel, executive director of Four Bands Community Fund, a Native CDFI, and San Carlos Apache Tribe Chairman Terry Rambler.
"The diverse perspectives and expertise of the new RCED Subcommittee members will be critical to ensuring the Commission's discussions and recommendations are balanced, insightful, and project the desired equity outcomes for everyone," Vilsack said in a statement.
Never miss the biggest stories and breaking news about the tribal economy. Sign up to get our reporting sent straight to your inbox every Monday morning.