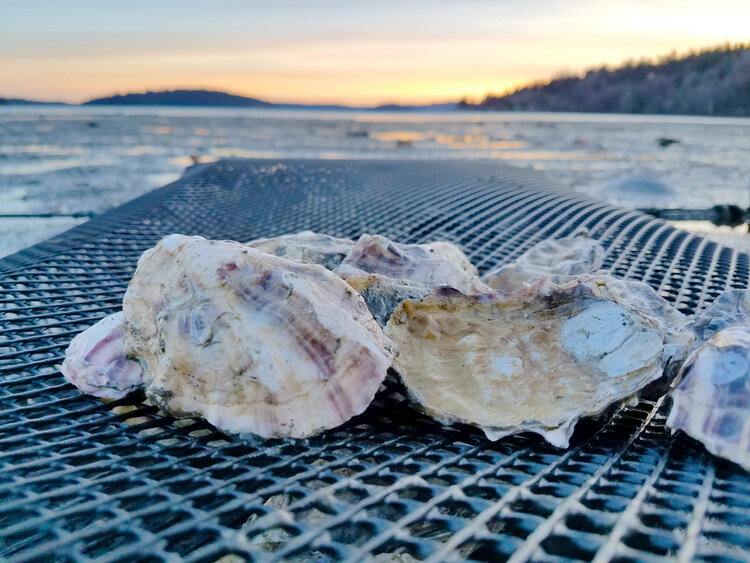 Details

Food | Agriculture
Four Native American organizations will share in a $32 million grant program that aims to bolster local food promotion, according to an announcement Monday by the U.S. Department of Agriculture.
In a statement, the USDA said four Native-led or tribal organizations will receive funding amounts ranging from $98,900 to $677,173 to support agricultural initiatives in Indian Country. Each grant required a match of about 20% from the funded group.
The funding follows an announcement last week by USDA Secretary Tom Vilsack that the agency would invest $2.3 billion to promote farm exports.
In the announcement Monday, the USDA said the $32 million in grant funding will be distributed through the Local Agriculture Market Program's (LAMP) Farmers Market and Local Food Promotion Programs (FMLFPP) and the Regional Food System Partnerships (RFSP) grant program.
"These grant programs support local and regional food producers by broadening marketing opportunities, such as farmers markets, local food hubs, and farm-to-institution programs," USDA Under Secretary for Marketing and Regulatory Programs Jenny Lester Moffitt said in a statement. "Not only do these channels provide consistent and profitable revenue streams to farmers, they also increase consumer access to fresh, locally sourced foods across the nation."
Never miss the biggest stories and breaking news about the tribal economy. Sign up to get our reporting sent straight to your inbox every Monday morning.
The four Native organizations that will receive funding include the Mesa Grande Business Development Corporation received $99,600. The funding will allow the organization, which serves as the economic investment arm for the Mesa Grande Band of Mission Indians, to put new marketing plans into practice, mainly focused on the group's Golden Eagle Farm.
Under the Local Food Promotion Program, the First Nations Development Institute will use a $592,007 award to build a 13-member cohort of food sovereignty organizations and initiatives. The money will help establish a peer network between the groups, provide technical assistance, and convene a set of gatherings throughout the year.
The same program awarded $677,173 to the Menominee Indian Tribe of Wisconsin in support of a new community food processing strategy utilizing a new commercial grade kitchen. Through the new kitchen, the tribe will support local entrepreneurs as well as other community members in allowing them to process culturally relevant, locally grown foods rather than relying on outside sources whenever possible.
Finally, the Swinomish Indian Tribal Community in Washington will receive $98,900 toward marketing their shellfish. The money will help develop the Swinomish Shellfish Company into a larger business that can compete in the regional marketplace with larger producers, per a project summary provided to the USDA.