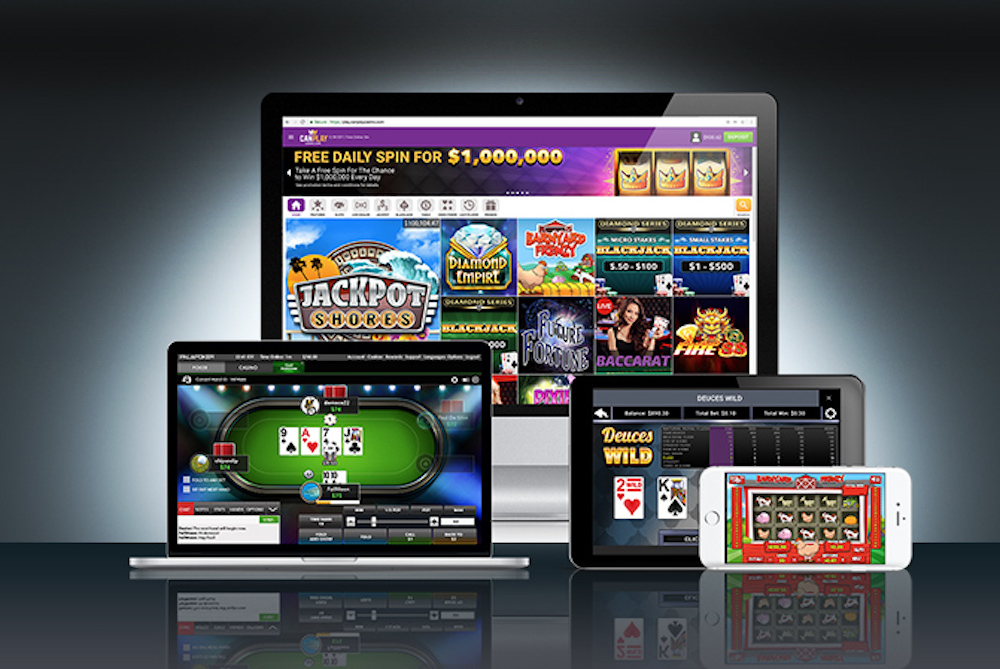 Details

Gaming
PALA, Calif. — The Pala Band of Mission Indians plans to sell off the iGaming software company it launched in 2013 and use the proceeds both to pay down debt and to invest in other revenue-producing acquisitions.
The southern California tribe started working with investment banking firm Deutsche Bank about a year ago to quietly explore the sale of the Pala Interactive LLC business in a process that generated "legitimate interest" from a couple of parties, said Pala Casino & Resort CEO and Chief Marketing Officer Fred Buro.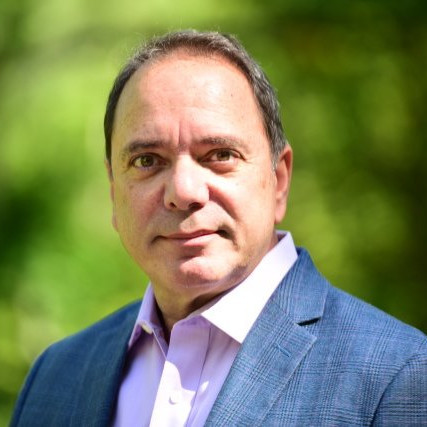 Fred Buro, CEO and chief marketing officer of Pala Casino & Resort. (Courtesy photo)"At this point, it was in our strategic plan not to own a tech company," Buro told Tribal Business News. "We decided not to compete with some of the big boys, and it was a great opportunity for us to capitalize on our investment."
Pala Interactive, which is operated from Toronto, develops betting and social gaming software that it offers directly to consumers in New Jersey and Ontario and as a white label iGaming solution for customers in eight states and Canada. The company's technology includes a player management system, casino, poker, integrated sports, social casino and poker platforms.
On Monday, Las Vegas-based Boyd Gaming Corp. (NYSE: BYD) announced that its wholly-owned subsidiary, Boyd Interactive Gaming Inc., had signed a definitive agreement to acquire Pala Interactive and its subsidiaries for total cash consideration of $170 million.
Boyd Gaming agreed to pay 34 times Pala Interactive's 2021 earnings before interest, taxes, depreciation and amortization (EBITDA) of $5 million, which the company expected to grow this year, according to an investor presentation.
"Boyd came along at the right time and made an offer at what we felt was a fair price," Buro said, noting the transaction fit with Pala Tribe Chairman Robert Smith's "overarching strategy" for the tribe and its future. "It's a viable company and it has lots of future potential in it. Boyd seems like a suitable custodian of that future."
Buro credited Smith's vision for creating such a positive economic opportunity for the tribe. In 2013, citing favorable regulatory tailwinds and the general ubiquity of smartphones in daily life, Smith assembled a team to develop Pala Interactive to capitalize on the looming digital shift in gaming. The tribe invested "a substantial amount of money" into growing Pala Interactive as a strategic asset, according to Buro.
"Our tribe was at the forefront in creating an online gaming platform," Smith said in a statement. "We brought together the best minds in the business to build and ultimately transact what has become a very successful business."
Never miss the biggest stories and breaking news about the tribal economy. Sign up to get our reporting sent straight to your inbox every Monday morning.
Pala Interactive's customers include Four Winds Casinos in Southwestern Michigan, Wind Creek Bethlehem in Pennsylvania, Gamesys Group, Kindred Group, World Poker Tour and the Abénakis de Wôlinak First Nation in Quebec. It also offers gaming directly via the NJ Pala Casino app and recently received a Gaming Related Supplier (GRS) Manufacturer License to be able to offer products in Ontario.
Given the company's success, the ongoing growth in the iGaming sector, and heady competition from the likes of Kambi and Betsson in the B2B platform segment and FanDuel and DraftKings on the B2C side, "you have to decide if you want to be a tech company and if you have deep enough pockets to compete for those customers," Buro said.
"The chairman made the decision to fulfill our strategy because we have other assets that we're bringing on board that are revenue-producing assets and it would be great to transact that company at this time," he said.
Buro said the tribe is actively pursuing deals even as it seeks to pay down its debt associated with its casino with proceeds from the sale and profits from Pala Casino.
"We're flush with cash, and we're very consverative about our approach to long-term prosperity," Buro said. "We're looking at some very substantial acquisitions at this time, but we will continue to de-lever as we have the liquidity. It's in our strategic plan to continue to de-lever, but simultaneously look at appealing assets."
Boyd Gaming said it expects to complete the deal in the first quarter of 2023, pending closing conditions and regulatory approvals.
Buro anticipates smooth sailing for the deal to close, noting that Pala Interactive "is not a newbie. It's had multiple licenses in multiple states and I'd be surprised if there was the slightest hiccup."
Boyd is financing the transaction with a combination of cash on hand and an existing credit agreement.
The definitive agreement between Pala Interactive and Boyd Gaming comes amid a flurry of deals in the consolidating online betting industry. Last year, for example, casino operator Wyomissing, Pa.-based Penn National Gambling Inc. (Nasdaq: PENN) acquired Toronto-based Score Media and Gaming Inc. for $2 billion, while sports betting platform Boston, Mass.-based DraftKings Inc. acquired Houston, Texas-based Golden Nugget Online Casino for $1.5 billion in stock.
According to industry reports, experts largely see M&A continuing at a blistering pace as the gaming industry expands and major players look to team up or act as a consolidator in the market.
In acquiring Pala Interactive, Boyd Gaming is fulfilling the build-out of its iGaming strategy focused on controlling the technology, development and customer experience, Boyd President and CEO Keith Smith said in a statement.
"By integrating online casinos with our existing land-based operations, we will be able to further leverage and monetize our expansive customer database and the amenities of our nationwide portfolio of properties, driving growth in both our land-based and iGaming operations," he said. "Given our nationwide geographic distribution, significant database and established loyalty program, it makes sense for us to pursue a direct approach with our iGaming operations. By engaging directly with our guests and having the ability to personalize the customer experience, we are confident in our ability to create a cost-effective and profitable regional iGaming business."
Longtime executive Jim Ryan and the Pala Interactive team expect to remain in place following the close of the deal.
Pala Interactive was advised by the Denver, Colo.-based law firm of Brownstein Hyatt Farber Schreck LLP. Advisers to Boyd Gaming included the San Francisco-based law firm of Morrison & Foerster LLP and exclusive financial adviser Moelis & Company LLC, based in New York City.