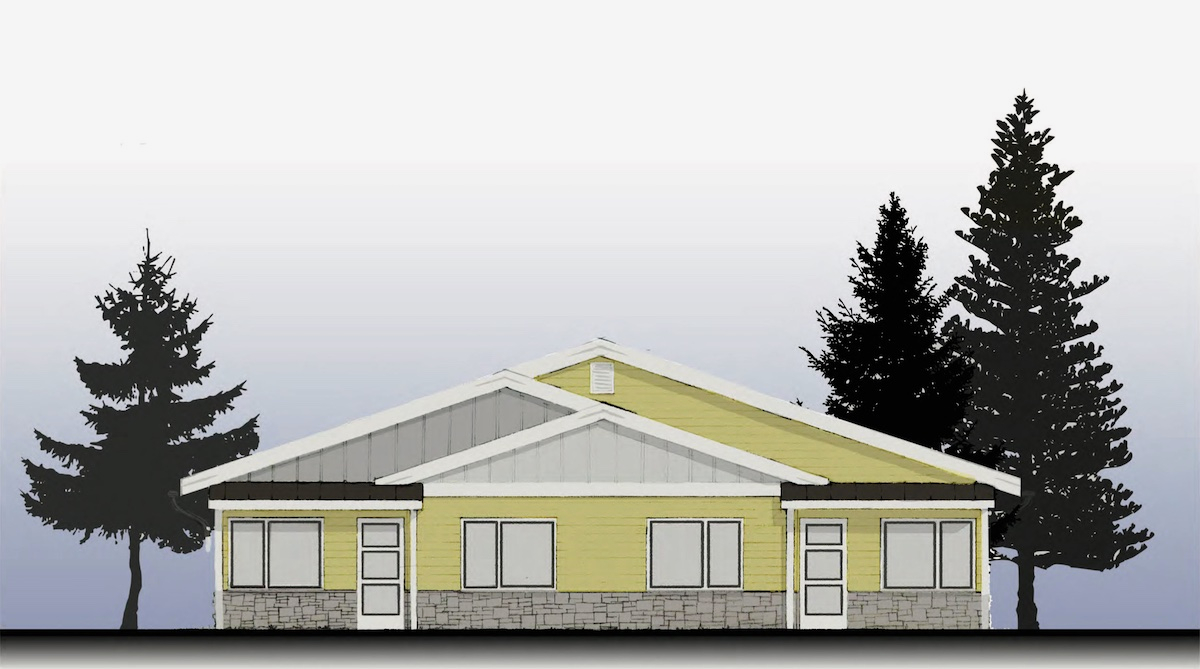 Details

By

Mark Fogarty

Real Estate
SELFRIDGE, N.D. — As executive director of the Standing Rock Sioux Tribe's housing authority, Wilbur Red Tomahawk gained extensive experience working with Low Income Housing Tax Credit deals. Now the Standing Rock Sioux Tribe member is heading his own firm in an effort to bring a tribal perspective to help tribes access the program.
Red Tomahawk started his RTHawk Housing Alliance LLC in 2016, after heading up the tribal housing authority between 2010-2014. Red Tomahawk also has held a number of top positions at Standing Rock, including vice chairman and chairman/secretary of the tribal gaming commission.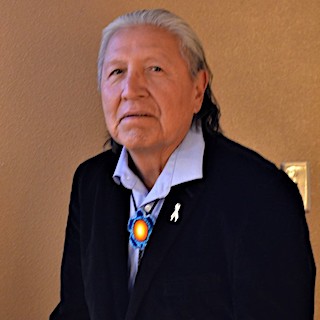 Wilbur Red Tomahawk, president and CEO of RTHawk Housing Alliance. (Courtesy photo)RTHawk's services include housing development, compliance/asset management and training/technical assistance for tribes.
Tribal Business News recently reported that Selfridge, N.D.-based RTHawk served as consultant for the Port Gamble S'Klallam tribe for its Kingston, Wash.-based Warrior Ridge Supportive Housing Project. The $9.5 million project used LIHTC equity and other finance sources for a 30-unit affordable housing development.
Red Tomahawk described how he met two key employees of RTHawk, Lorna Fogg, vice president of finance and development, and Robin Thorne, vice president of training and asset management, while he was still working for the tribe. Standing Rock did numerous LIHTC deals with Kansas City, Mo.-based Travois Inc., where the two women worked at the time.

While Red Tomahawk eventually retired from the housing authority, Fogg and Thorne started their own affordable housing company, VitalSpirit LLC. He then reunited with the Fogg and Thorne when he went off on his own.
"I had the opportunity to start my own company, with the help of three or four individuals," he said. "We've been hard at it. We've been going now for six years." RTHawk is 100-percent Indian-owned and is chartered by the Standing Rock Sioux Tribe.
He was helped by his education in business administration and marketing, but noted the company is "a totally new learning environment for me."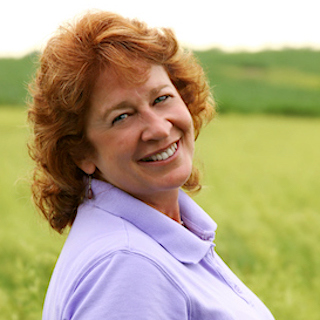 Robin Thorne, VP of finance and development at RTHawk Housing Alliance. (Courtesy photo)As a result of his philosophy that management is a team approach, "I asked Lorna and Robin to come work for me. I'd known them before, I knew their track record and what they could do. They were the best in the industry I could ask to join my team," which includes six other employees, two of whom are Native Ameircans.
The partners said in the past six years, RTHawk has been involved in development consultancy on about 25 LIHTC projects in Massachusetts, Nevada, Washington, Wisconsin, New Mexico, Arizona, Michigan, California, Montana, North Dakota and Wyoming. On the asset management side, the firm has been involved in about 60 tax credit projects in 13 states.
The project feature an average of 30 units per development, and RT Hawk also is involved in securing additional finance for the projects from sources like the Affordable Housing Program of the Federal Home Loan Banks.
Each development is also unique, according to Thorne.
"One size doesn't fit all," she said. "Every single tribe approaches affordable housing in their own manner. We work with the tribes so they let us know what their wish list is. We encourage collaboration."
That can include collaborating with outside firms, such as those that specialize in supportive housing.
In addition, "each state has its own rule book," Fogg said, and tribes have to be alert to how they apportion points for these competitive LIHTC awards. Some programs also include cost caps, meaning you have to go out and find those other funding sources.
RTHawk will work with a tribe if it has prior relationships for doing architecture or environmental surveys.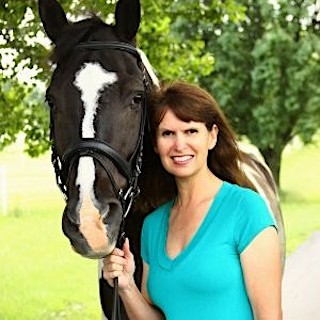 Lorna Fogg, VP of finance and development at RTHawk Housing Alliance. (Courtesy photo)"We work a lot with tribal architects as well as other local architects," Fogg said. "Our philosophy is the people nearby know best."
Financing LIHTC deals is famously complex. One project in Maine needed 12 separate financing sources, Thorne said. Fogg noted that the Maine record is in danger of being broken by current projects.
In its role, RTHawk makes sure tribes have the facility to manage all those financing sources.
"Just going after money and not being fully aware of what's involved in the various funding sources is a recipe for disaster," Thorne said. "Part of our approach is that when they have a wish list approach, we ask a lot of harder questions. One of them is: Do you have the internal capacity?
"The example would be a new construction project. Everybody could use more housing units. Our tribes have waiting lists with over 200, 300 names and it's been that way for years. But the problem is: Do you have property with infrastructure? Because infrastructure money is usually different than what we use to build housing.
"The next question is: Do you have money in your operating budget? Because we have low rents in Indian Country. So if you add 20 or 30 more units to your inventory, do you have the staff and the underlying operating funds to afford to add that burden to your budget?"
Tribal housing authorities have "tons of experience developing and managing existing housing," Thorne said, but navigating the state housing agencies can be difficult. "Some are great," she said, leaving the balance dangling.
Tribal Business News recently reported about California tribes, in recent years, finally getting access to LIHTC money through tribal set asides, and a similar process in Michigan. However, Thorne doesn't prefer that option because it means that tribes have to compete against each other for very limited amounts of money.
"States have to do a better job and have realistic scoring," Fogg said.
Never miss the biggest stories and breaking news about the tribal economy. Sign up to get our reporting sent straight to your inbox every Monday morning.
Want more news about the $130 billion tribal economy?
Tribal Business News publishes thoroughly reported and well-crafted stories about Native businesses and entrepreneurs, growth and expansion strategies, best practices, economic data, government policy and other relevant business news. Tribal Business News is required reading for tribal council members and leaders of Native businesses, as well as state and federal legislators, policymakers, economic developers, entrepreneurs, bankers, lawyers and anyone interested in doing business in Indian Country.
Sign up for our free newsletter to track Native business and the tribal economy. Or sign up for a premium digital subscription ($99/year or $10/month— cancel anytime) to gain full 24/7/365 access to our business news reporting. Megwetch.