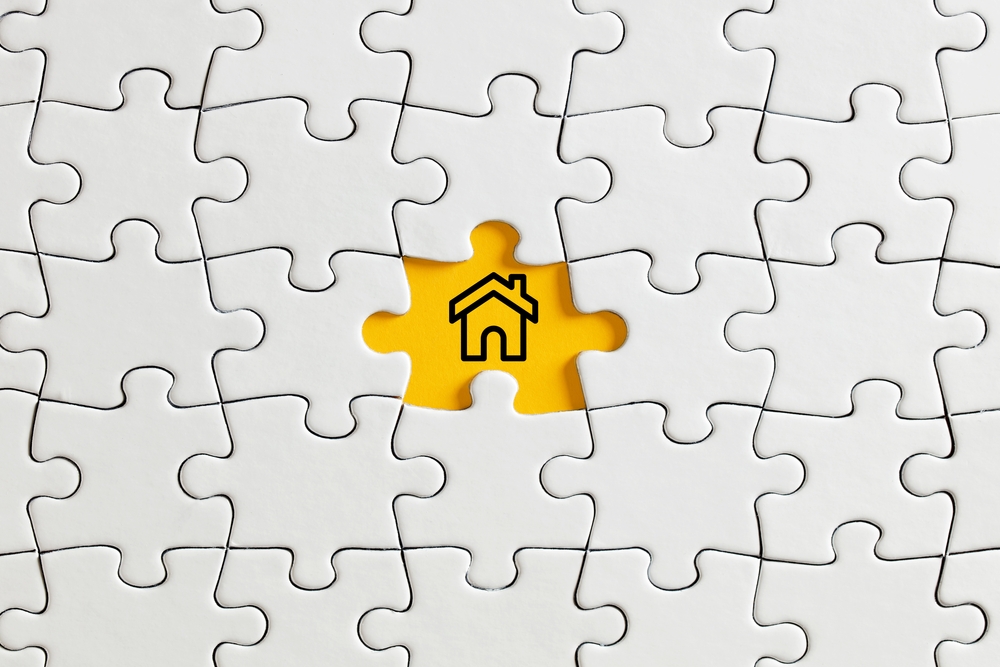 Details

By

Tribal Business News Staff

Real Estate
With this special reporting project, Tribal Business News is examining the challenges tribes and their citizens face when it comes to housing — as well as what's needed to address those challenges in a meaningful and sustainable way. Spoiler alert: It's not just money.
In fact, "the most decisive piece of the puzzle may not even be money, as important as that is," notes senior contributing writer Mark Fogarty, who has been covering housing issues in Indian Country for some 30 years. In this special report, Fogarty delves into what is important — tribal leadership, sovereignty, innovation — and how much all of this might cost. He spoke with tribal leaders, housing experts, government officials, financiers and others who play roles in the state of Native American housing today.
This special editorial project is made possible through advertising support from Rosette LLP, a leading national law firm specializing in Indian law.
You can access the stories via the links below or download a complimentary PDF of the entire series.
The housing crisis in Indian Country may seem intractable. But there are a lot of ideas about what would help solve it — and the most decisive piece of the puzzle may not even be money. Read.
How do you get projects with hundreds of housing units built in Indian Country when you get only a skimpy amount of federal housing assistance each year? Read.
How David Bland brought federal housing tax credits to Native nations. Read.
How much money would it take to solve the American Indian housing crisis? That is one tough question. Tribal Business News took a crack at estimating it, and we also asked several Native housing leaders to give a ballpark figure. Read.
RELATED STORIES
SPONSORED CONTENT