Native American communities are often overlooked especially when it comes to traditional research and data reporting, and that's what the Indigenous Futures Survey aims to change.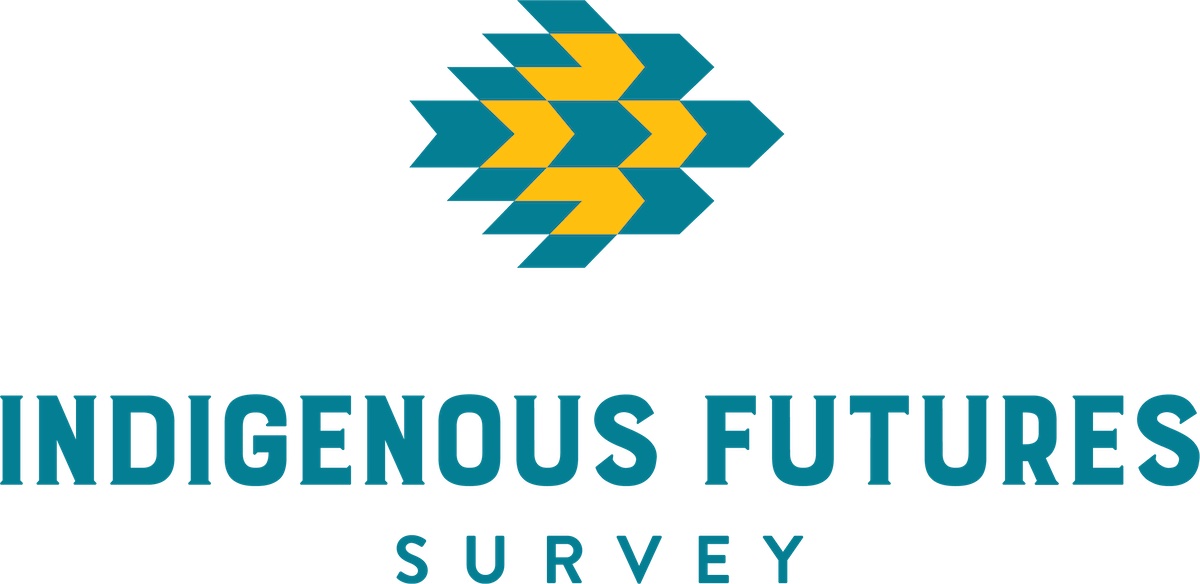 The Indigenous Futures Survey is looking to gain an in-depth look on Indigenous people's views via their own experiences, identify challenges and better understand the priorities of Native American communities.
"Historically, both in academic circles and government, they have never taken accurate surveys and tracked what we think, how we feel, what our experiences are and what our hopes are," said Judith Le Blanc, executive director of Native Organizers Alliance, one of the partners on the survey.
The purpose of the Indigenous Futures Survey is to conduct research on the "experiences, systemic challenges, and priority issues of Native people today." Indigenous Futures Survey is a collaboration of IllumiNative and the Native Organizers Alliance, in partnership with the Research for Indigenous Social Action and Equity (RISE).
The survey currently is available online and is accepting responses through March 31.
The responses from the survey will remain confidential; reports will only include the average responses submitted and not disclose individual responses. There is also an opportunity to participate in a raffle at the end of the survey for participants who submit contact information in a separate form, which is intended to maintain confidentiality for survey responses.
All Native American people are invited to participate in the 15-20 minute survey to share their perspective and opinions on issues within their communities.
"The Indigenous Futures Survey is an opportunity to get a snapshot of the full, broad, diverse opinions and experiences of Indian Country," Le Blanc told Tribal Business News.
Le Blanc describes the partnership with IllumiNative and RISE as a beautiful weaving because each organization plays a different role in making the Indigenous Futures Survey.
IllumiNative offers a large reach and works toward making change in Indian Country. RISE is the first Native research center and attracts Native scholars into the program to analyze and train in social problems that affect Native communities. Meanwhile, the Native Organizers Alliance works primarily with grassroots organizations and provides national leadership development training toward bringing people together to strengthen communities through traditional values and traditional ways.
"We are in separate lanes but we weave really well together and we're stronger together," Le Blanc said of the three organizations.
IllumiNative CEO Crystal Echo Hawk called the Indigenous Futures Survey the largest-ever survey conducted in Indian Country to address priorities for the future, as well as measure the effects of the COVID-19 pandemic and racism and build coalitions to help drive change.
"I'm really proud of IllumiNative, our team and our research partners, where we've been able to educate and engage non-Native allies," Echo Hawk told Tribal Business News for a prior report. "I think we are building a very wide and solid base of non-Native allies who are really gaining a lot of understanding about who we are as Native peoples."
For many areas of statistical research, the American Indian population is deemed to be "statistically insignificant" because of the small sample size. Le Blanc disagrees with this characterization because Native American people are a thriving population that are part of sovereign nations that are working to improve the economy in their communities.
"Our population is the only community that has a collectively owned land base that is collectively self-governed," Le Blanc said. "Our people are building sustainable, regenerative economic development on our land."
Le Blanc hopes the Indigenous Futures Survey will also serve as a guide for leaders in tribal communities so they can have the data to inform their policymaking and better address the priorities of their members.
"Our leaders can use the data from these tribal communities to fortify their arguments as testimony before different commissions for shaping policies as well as educating themselves on what the priorities are in knowing what people are thinking that the tribal government should be responding to," Le Blanc said. "We want to use the data in ways to interrupt the narrative that we are often ignored."
Want more news about the $130 billion tribal economy?
Tribal Business News publishes thoroughly reported and well-crafted stories about Native businesses and entrepreneurs, growth and expansion strategies, best practices, economic data, government policy and other relevant business news. Tribal Business News is required reading for tribal council members and leaders of Native businesses, as well as state and federal legislators, policymakers, economic developers, entrepreneurs, bankers, lawyers and anyone interested in doing business in Indian Country.
Sign up for our free newsletter to track Native business and the tribal economy. Or sign up for a premium digital subscription ($99/year or $10/month— cancel anytime) to gain full 24/7/365 access to our business news reporting. Megwetch.