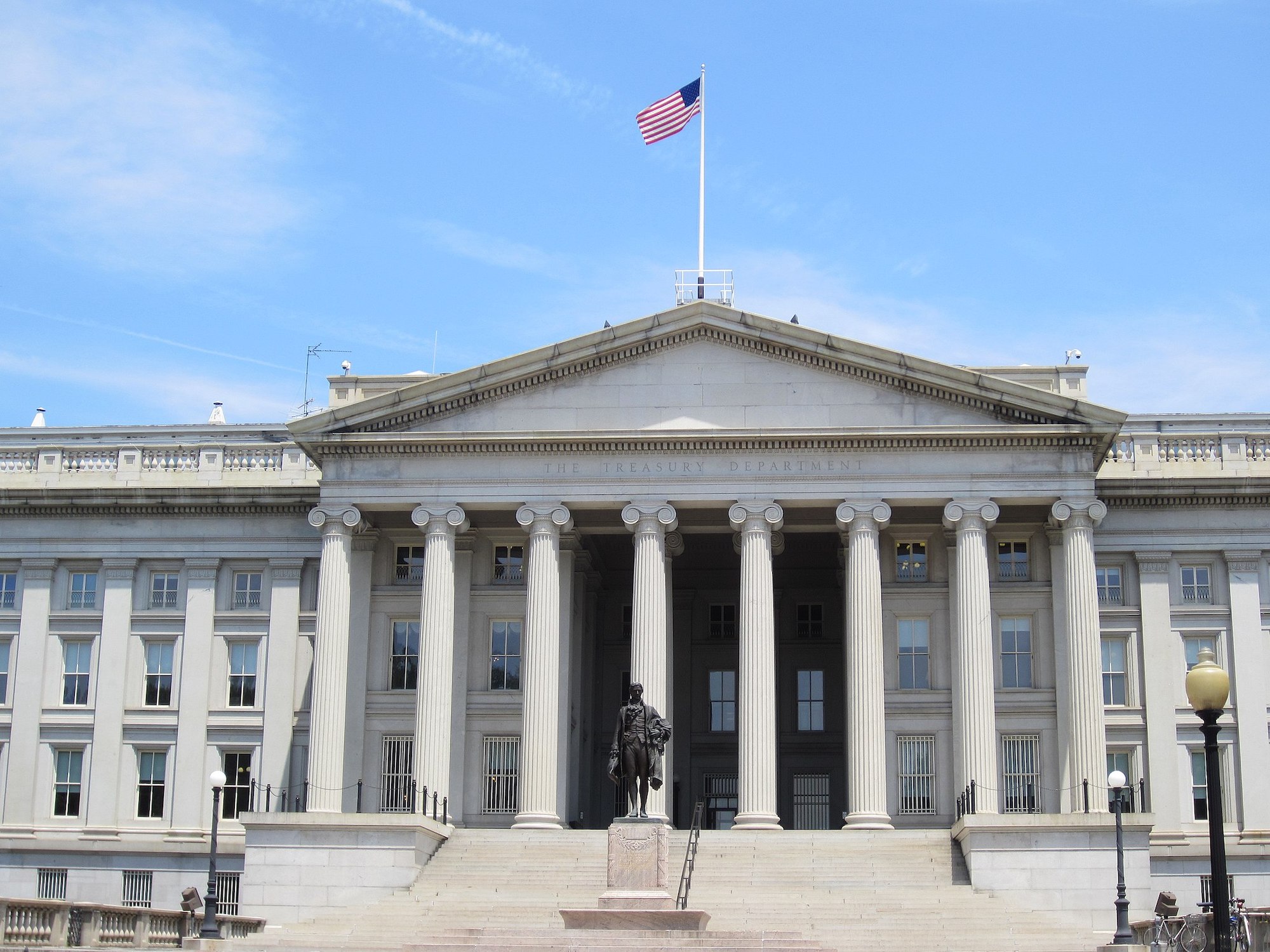 Details

Finance
WASHINGTON — Native community development financial institutions received a $54.6 million funding boost yesterday as part of the U.S. Department of the Treasury's CDFI Rapid Response Program.
In total, 58 certified Native CDFIs, which include Native-owned loan funds, banks and credit unions, received funding ranging from $200,000 to more than $1.8 million to assist in their response to economic challenges created by the COVID-19 pandemic.
The funding included in the Rapid Response Program is more than three times the annual set aside for Native CDFIs included in Treasury's Native American CDFI Assistance (NACA) Program, which has been hovering around $16 million for the past few years. The newest emergency funding comes in addition to this year's NACA, which has already been distributed to Native CDFIs.
Jackson Brossy. (Photo/Courtesy)"We're excited about it. A $54 million investment is huge, much appreciated and is going to do good things for Indian Country," said Jackson Brossy, executive director for the Native CDFI Network, a national trade group for certified Native community development financial institutions.
Funding recipients can use the grants for financial products, financial services, development services and certain operational activities, according to guidance from the Treasury Department. As well, the CDFIs can use the funding to help build capital and loan-loss reserves, which will be particularly meaningful as the organizations look to rebuild after taking action last year to help clients in dealing with the effects of the ongoing pandemic, Brossy said.
Treasury also consulted with Native CDFIs as part of its efforts to quickly develop the process for distributing the funding.
Fern Orie, CEO of the Wisconsin Native Loan Fund and chairwoman of the Wisconsin Indian Business Alliance, called the Rapid Response Program funding "a game-changer for our organizations."
"This funding will significantly increase our ability to serve our communities, who experienced higher, more devastating health and economic impacts due to the pandemic," Orie said in a statement. "This positions us to further assist our families and businesses, and we are ready."
Of the 58 recipients of Rapid Response Program funding, 18 Native CDFIs received the maximum amount of a little more than $1.8 million. In total, 28 organizations received at least $1 million in funding. Twenty-three Native CDFIs received the minimum award of $200,000, which also comes with fewer federal reporting requirements.
The funding provides both Native and non-Native CDFIs with "an unprecedented level of flexible capital" to help communities recover from the pandemic, CDFI Fund Director Jodie Harris said in a statement.
"CDFI RRP awards will enable CDFIs to help businesses keep their doors open, help families make ends meet, and help maintain important community facilities during this difficult time," she said.
The $1.25 billion Rapid Response Program, which had a carve-out for Native CDFIs, stems from part of a $3 billion appropriation for CDFIs in the Consolidated Appropriations Act of 2021. The Treasury Department has another $1.75 billion earmarked to expand lending, grantmaking and investment activities. Most Native CDFIs and minority deposit institutions will also be eligible to apply for funding in that upcoming round, Brossy said.
"We're looking keenly at that to make sure it's fair and equitable and that it will be used to invest in Indian Country," he said.
In remarks Tuesday announcing the funding, Treasury Secretary Janet Yellen cited the racial and regional disparities in access to capital and investment, calling it an "unjust" and "unhealthy aspect of our economy."
"This is why, even if you never apply for a loan from a Community Development Financial Institution, you should care about them. Because in serving places that the financial sector historically hasn't served well, they lift our whole economy up," Yellen said, adding that every $1 invested in a CDFI typically "catalyzes" another $8 in private-sector investments.
Native CDFI Network's Brossy said that the funding comes at an important time for his members, who took steps in the pandemic to keep Native-owned businesses afloat and also help individual borrowers who were affected by job loss or layoffs.
He also credits Native CDFIs for raising their profile during the pandemic, for example, by helping clients access Paycheck Protection Program loans even though most Native loan funds were unable to directly participate in the program because of various regulations imposed by the U.S. Small Business Administration, as Tribal Business News previously reported.
"The business and awareness of Native CDFIs is growing," Brossy said. "As awareness of what Native CDFIs do and their success is more broadly told, the demand for their work and the demand for product — whether that's technical assistance in starting a business, credit building or home loans — is going to grow as well.
"There's still a long way to go to meet the needs of Indian Country. If we want to see change, we need to invest in it."
Want more news about the $130 billion tribal economy?
Tribal Business News publishes thoroughly reported and well-crafted stories about Native businesses and entrepreneurs, growth and expansion strategies, best practices, economic data, government policy and other relevant business news. Tribal Business News is required reading for tribal council members and leaders of Native businesses, as well as state and federal legislators, policymakers, economic developers, entrepreneurs, bankers, lawyers and anyone interested in doing business in Indian Country.
Sign up for our free newsletter to track Native business and the tribal economy. Or sign up for a discounted subscription ($99/year — use coupon code "TBN21") to gain full 24/7/365 access to our business news reporting. Megwetch.