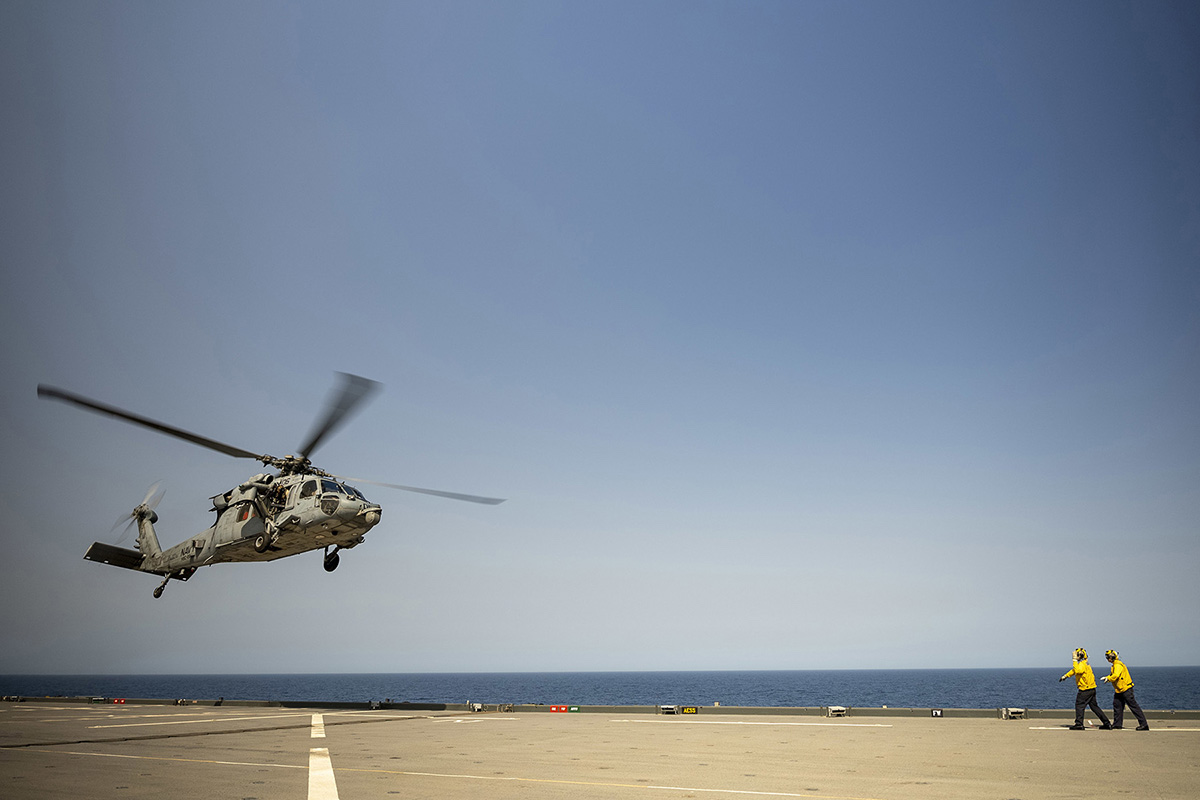 Details

Native Contracting
HUNTSVILLE, Ala. — Alaska Native-owned Yulista Holding LLC has scooped up a pair of woman-owned companies in recent weeks as it seeks to bolster its technical service offerings and expand its cybersecurity and technology portfolio.
In separate deals, Huntsville, Ala.-based Yulista added Brownsboro, Ala.-based StraitSys Inc. and Troy7 Inc., also based in Huntsville, Ala., to its portfolio of companies. Existing leadership at both firms stayed on to run the operations under the ownership of Yulista, an aerospace and defense solutions company owned by Alaska-based Calista Corporation.
With the acquisition of StraitSys earlier this month, Yulista added a range of capabilities to grow its technology group and its ability to support federal and commercial customers with cybersecurity and threat mitigation efforts.
"StraitSys' industry-leading capabilities will enhance our technology group and allow us to protect our customer's critical assets," Yulista President and CEO Josh Herren said in a statement.
A provider of big data analytics, I.T. services, counter insider threat initiatives, cybersecurity and program management, StraitSys maintains offices in metropolitan Washington, D.C. and in Huntsville. The company, which was a certified woman-owned small business at the time of the acquisition, has prior experience in serving clients including the Federal Bureau of Investigation, Merrill Lynch and Shelby County Criminal Courts, as well as a range of Department of Defense agencies.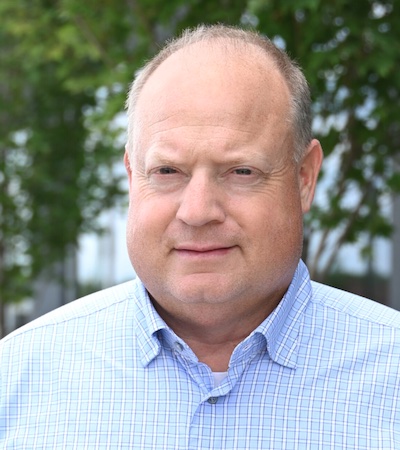 Craig Strait, president of StraitSys. (Courtesy photo)StraitSys co-founder Tim Strait will continue to serve as president of the company following the acquisition by Yulista. Strait has more than three decades of experience as a business and technology executive and has served on the board of directors for the National Defense Cyber Alliance.
In a statement, Strait said Yulista's "commitment to supporting the national security mission is perfectly aligned with ours."
"We chose Yulista not only because of the strategic benefits to our customers, but because we share similar business culture and values," Strait said in a statement.
Meanwhile, Yulista's strategic acquisition of Troy7 Inc. bolsters its capabilities in missile and aerospace engineering services. Troy7 has supported more than 350 missile defense and space flight missions for the Missile Defense Agency, Space and Missile Defense Command, Naval Air Warfare Center, NASA, and other agencies within the Department of Defense.
The deal fits Yulista's strategy to expand its technical services to offer a comprehensive solution for existing defense and aerospace clients.
The company, founded in 2007, has operations in Huntsville and Colorado Springs, Colo.
"Lynn and John Troy built an incredible organization in Troy7, Inc., full of passionate professionals supporting our national defense programs," Yulista's Herren said in a statement. "(W)e couldn't be more excited to integrate their strong team and immense capabilities into our technical services group, extending our reach in missile defense, hypersonic systems, directed energy, launch support engineering, and development of new, cutting-edge space launch systems."
Additionally, the deal serves as a "a synergistic multiplier" by providing additional resources to support Troy7's capabilities.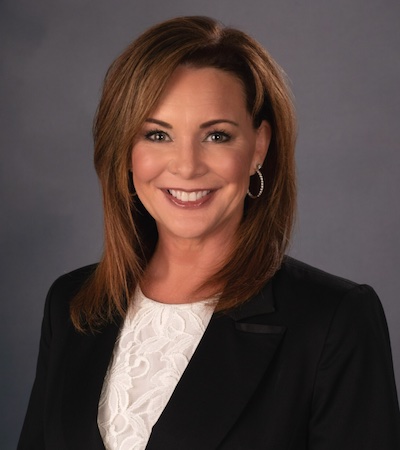 Lynn Troy, president of Troy7 Inc. (Courtesy photo)Troy7 co-founder and CEO Lynn Troy will remain with the business and serve as president. She has 19 years of prior experience as a missile flight engineer for Teledyne Brown and Teledyne Solutions. She also was on the ownership team that founded Rocket Republic Brewing Co. in Huntsville.
"Integrating our people into Team Yulista will add more professional services to support our small business, strengthen our team, and increase our capability and efficiency," Lynn Troy said in a statement.
Yulista is a subsidiary of Calista Corporation, an Alaska Native Regional Corporation established for the benefit of more than 34,000 Yup'ik, Cup'ik and Athabascan shareholders with ancestral ties to southwest Alaska.
Specifically, Calista serves Alaska Natives with ties to the Yukon-Kuskokwim region, which includes 56 villages on the lower Yukon and the lower/middle Kuskokwim rivers and along the Bering Sea coast.
Yulista has capabilities in engineering and manufacturing, maintenance, integrated logistics, training systems, and base operations. With the two acquisitions, Yulista Holding now operates 14 subsidiary companies, many of which are certified 8(a) companies. It also is involved in two aviation and defense related joint ventures.
Alaska Native corporation subsidiaries with the Small Business Administration's 8(a) certification can pursue federal set-asides and sole-source contracts of any size. They also have higher thresholds for sole-sourced contracts within the Department of Defense, for example.
As Tribal Business News previously reported, many eligible groups in Indian Country have turned to federal contracting in recent years to diversify their economies. For example, a recent report from the Center for Indian Country Development at the Federal Reserve Bank of Minneapolis noted that federal contracting is the focus of a substantial portion of tribal non-gaming enterprises.
Never miss the biggest stories and breaking news about the tribal economy. Sign up to get our reporting sent straight to your inbox every Monday morning.