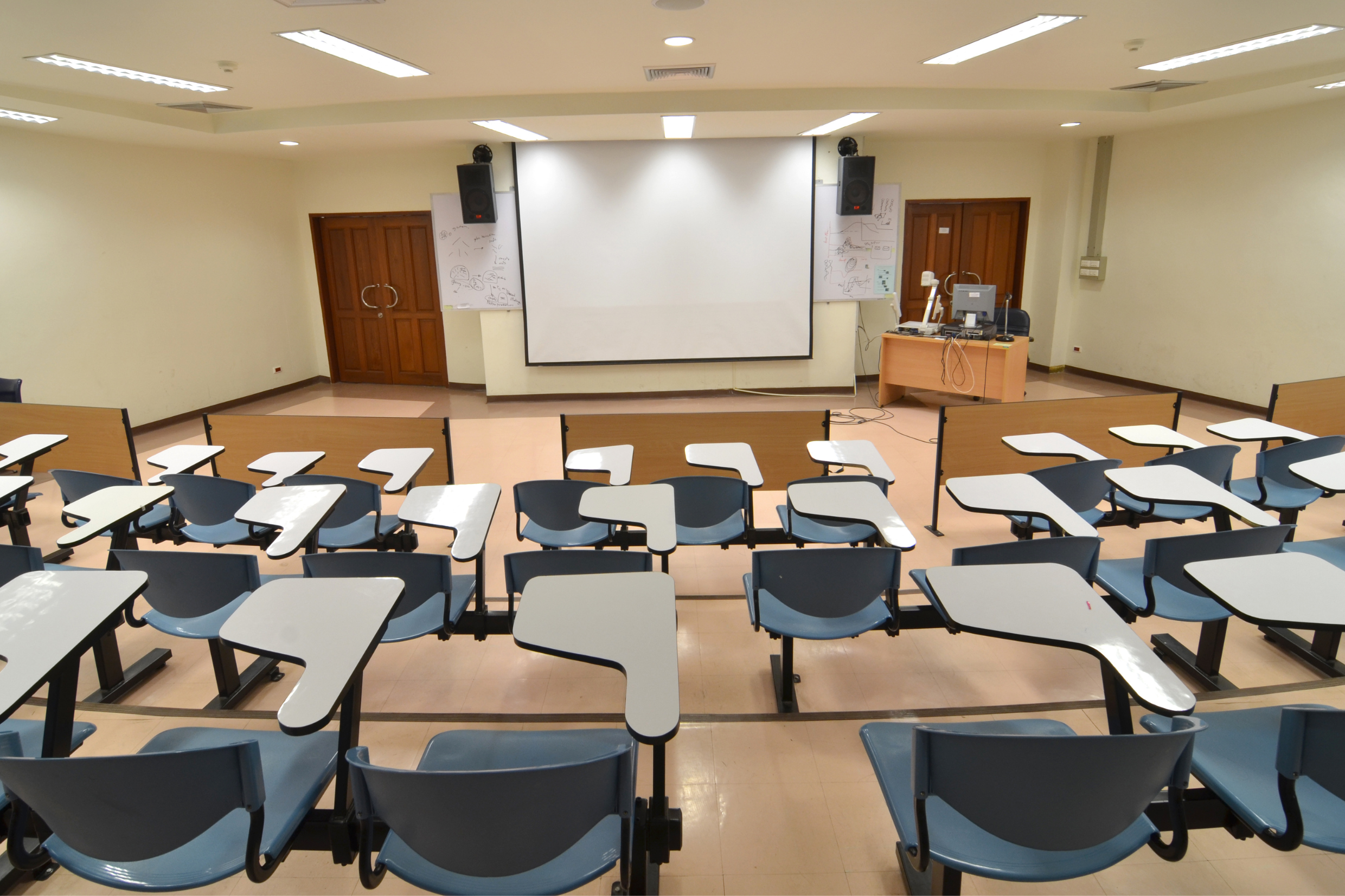 Details

By

Tribal Business News Staff

Higher Education
Tribal Colleges and Universities can now access a $15 million funding opportunity in the federal government's latest push to bring renewable energy to Indian Country.
The Department of Energy Office of Indian Energy announced the funding opportunity last week. The program will award 10-25 grants ranging from $100,000 to $250,000 for planning grants and $250,000 to $4 million for deployment grants to TCUs to transition to clean energy while training students to support renewable energy technologies within their Native communities.
"Tribal Colleges and Universities play an integral role in cultivating Native American leaders with the experience, knowledge, and passion to pursue innovative pathways toward a sustainable future," said Wahleah Johns, Director of the Office of Indian Energy, in a statement. "By investing in our Native youth and clean energy infrastructure across these institutions of higher education, we are helping lay a foundation for the next generation of leaders to shape the future of energy in Indian Country."
Never miss the biggest stories and breaking news about the tribal economy. Sign up to get our reporting sent straight to your inbox every Monday morning.
Applications for the funding opportunity are open until July 27. The Office of Indian Energy will host a virtual webinar on the opportunity on April 27, which can be accessed here.
The funding opportunity builds on a banner year for tribal renewable energy, which has seen a surge in interest, per prior Tribal Business News reporting. An array of nonprofits, private foundations, and tribal enterprises funded sustainable energy projects across Indian Country in 2023. Many tribes see clean energy as a three-fold opportunity that supports sovereignty, economic development, and climate resilience.
There's also the Inflation Reduction Act of 2022, which provided potentially billions of dollars in Indian Country funding through new tax credits and direct loan programs that could prompt a flood of private partnerships amid newly accessible money, according to Pilar Thomas, a Tucson, Ariz.-based partner in the Energy, Environment, and Natural Resources Practice Group at Quarles and Brady LLP.
"There's not really been an access to capital problem — there's plenty of money sloshing around in the system," Thomas said in a prior Tribal Business News story.. "I would say, the problem is who has access to that money, and how hard is it to get it? It's about ease of access to federal money through these tax credits. That's the key game-changer for these tribes."
The Office of Indian Energy has seen a surge in funding opportunities and allocations: the organization spent $120 million from 2010 to 2022 in support of 210 projects — and has so far allocated $65 million to tribal energy in 2023, representing a significant pacing increase.