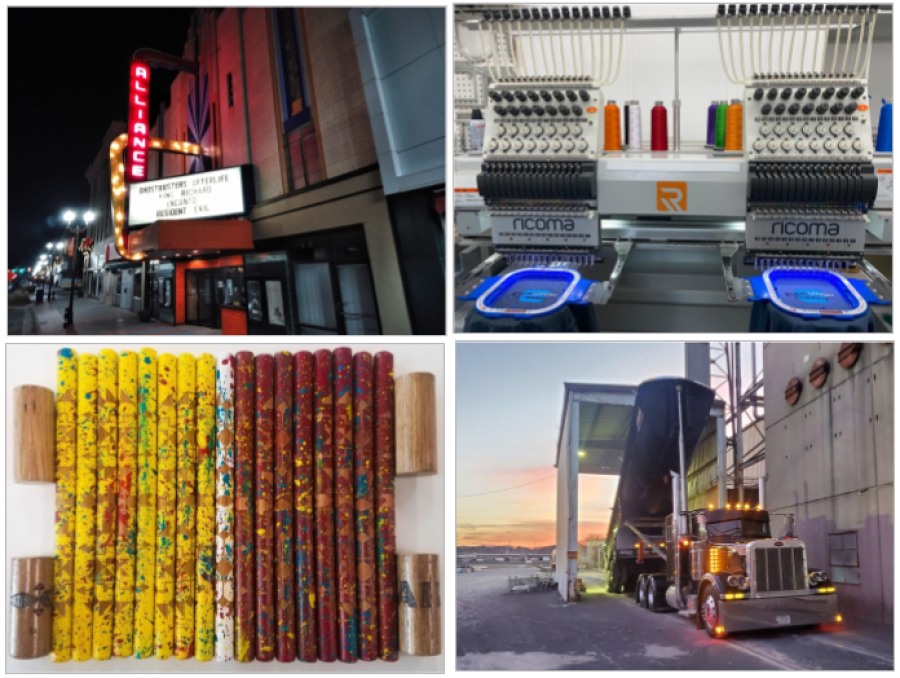 Details

By

Tribal Business News Staff

Finance
With this multimedia reporting project, Tribal Business News is examining the crucial role Native Community Development Financial Institutions (CDFIs) play in supporting small business formation and growth in Native American communities.
This special report features conversations with Native CDFI executives, profiles of Native businesses and an online interview with an expert on Native American economies. In support of this special reporting package, Tribal Business News received a grant from URL Media, a national network of BIPOC media outlets, and the Knight Lenfest Local Media News Transformation Fund.
You can read the stories via the links below or download a PDF of the entire series.
Executive roundtable: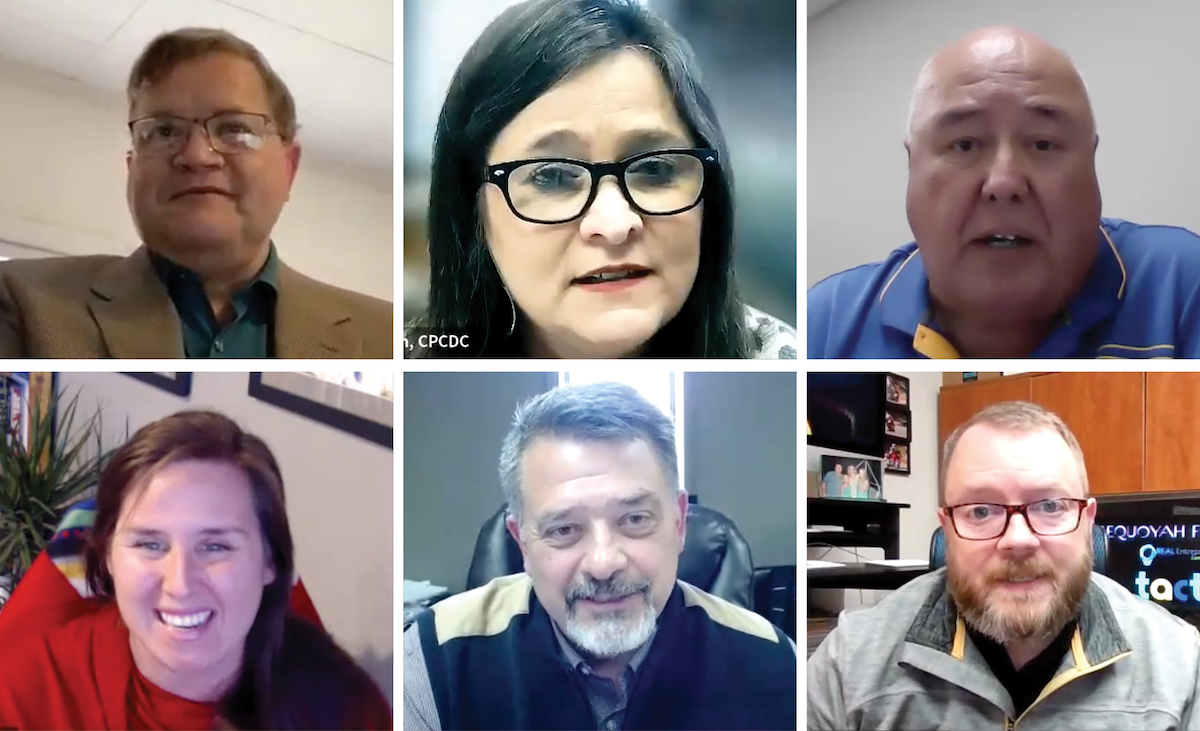 Native Community Development Financial Institutions discuss their place in helping Indigenous entrepreneurs succeed
Expert interview:
Kunesh weighs in on Native CDFIs' role in helping Native entrepreneurs access capital
Native business profiles: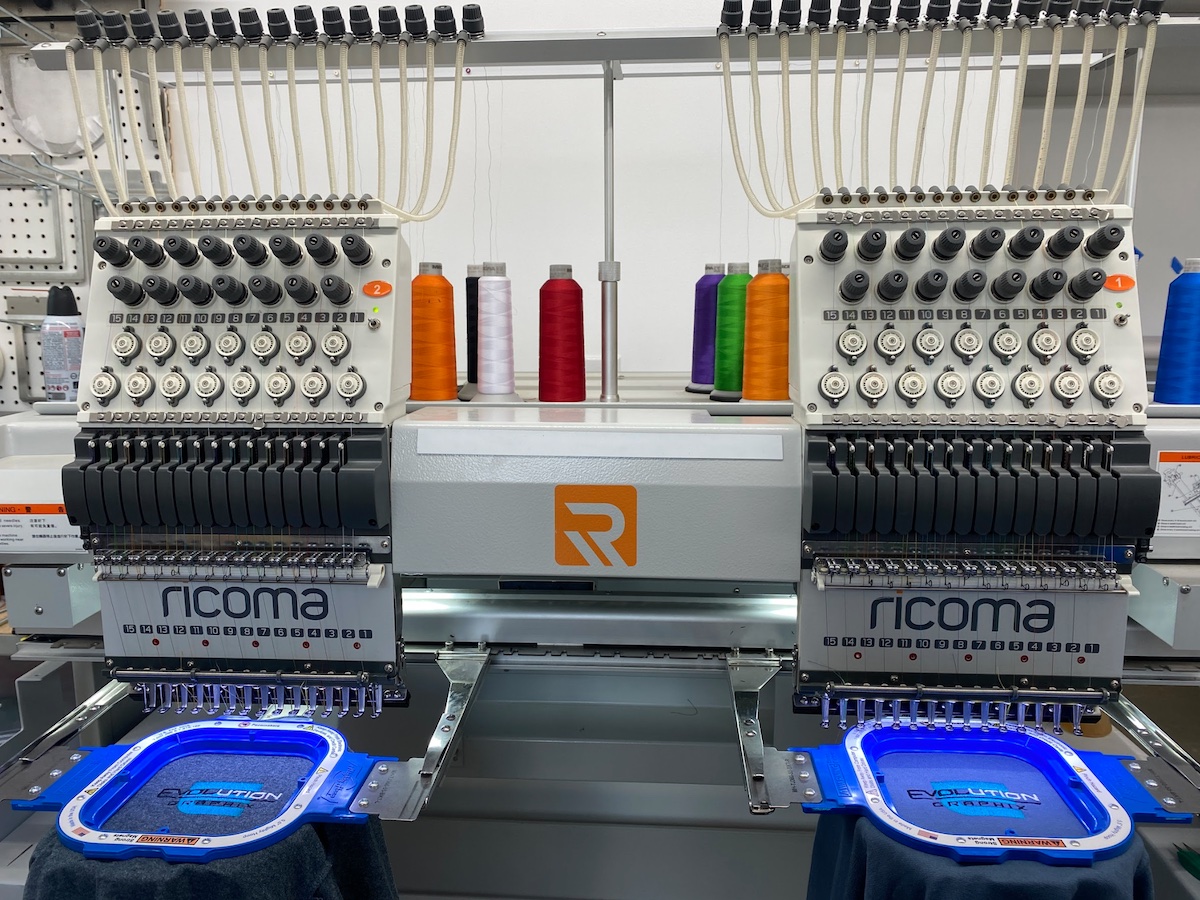 Entrepreneur taps into Native CDFI to scale up from a hobby to full-time business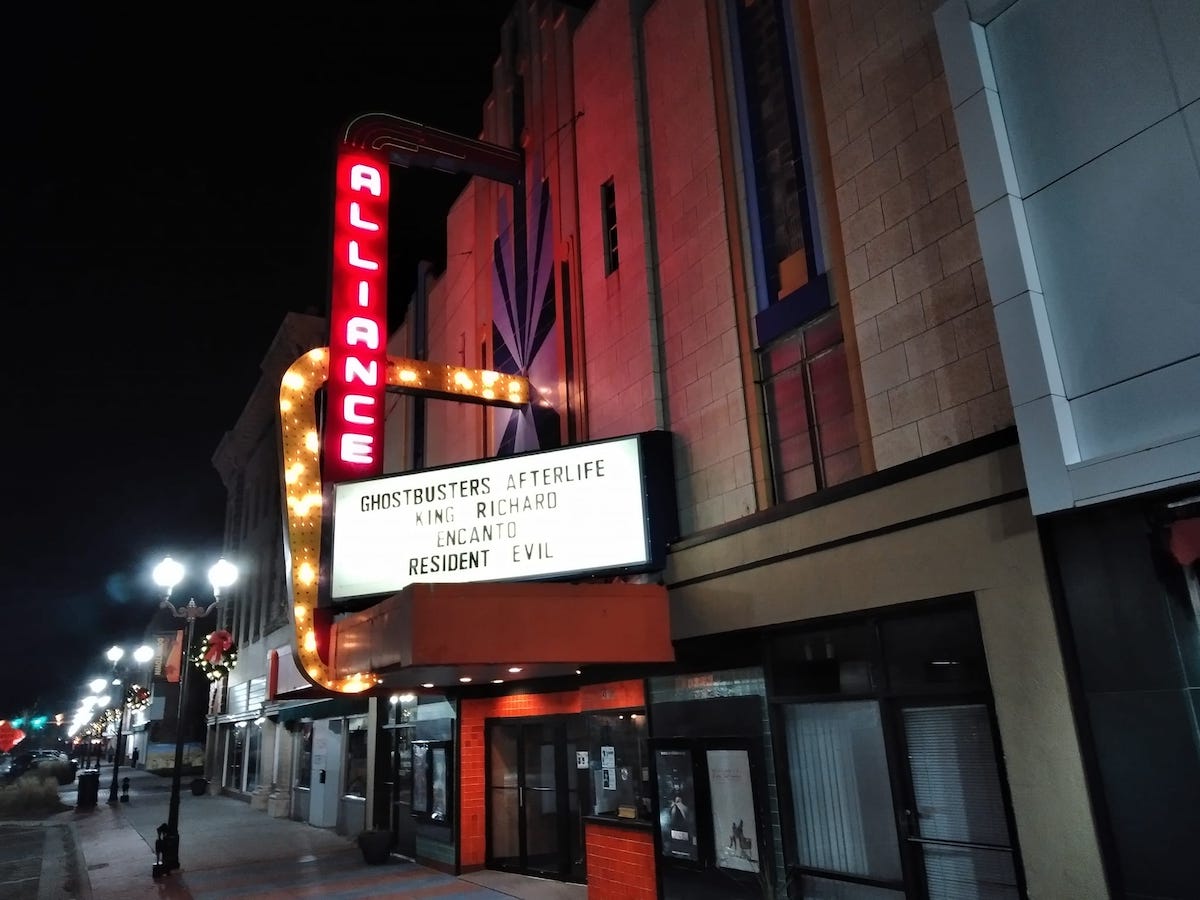 Native CDFIs partner to help Oglala Sioux serial entrepreneur acquire Nebraska theater
Native trucking company credits First American Community Capital for rebirth, expansion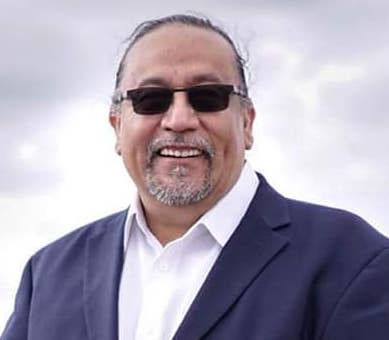 HeSapa Enterprises founder credits Native CDFI for early successes, expansion
Related stories:
Proposed Community Reinvestment Act rules provide new visibility to Indian Country
With deadline extensions, Treasury Dept. potentially widens tribal access to $500M for small business credit
Resources:
Native CDFI Network: Find a Native CDFI
U.S. Department of the Treasury's CDFI Fund: Native Initiatives
Federal Reserve Bank of Minneapolis, Center for Indian Country Development: Native CDFIs improve credit outcomes for Indian Country residents